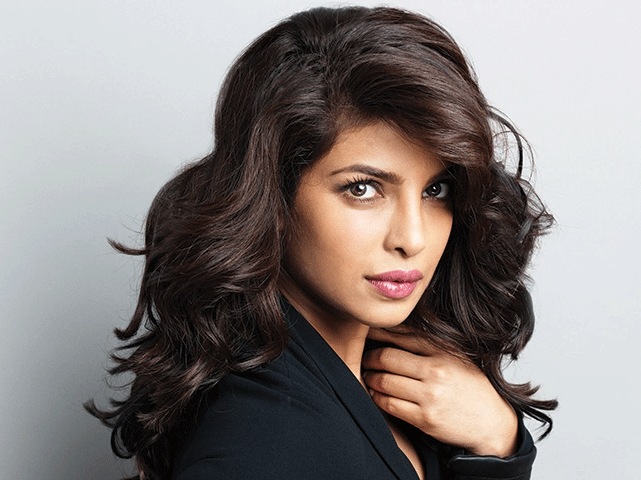 ---
Bollywood starlet Priyanka Chopra is all set to grace the famous couch on Karan Johar's next episode of Koffee with Karan. 

According to DNA, Pee Cee will be speaking extensively but only on her Hollywood career. She will also be giving fans a sneak peek into her experience on the set of Baywatch.

Further, the Bollywood diva is also set to open up on her encounter with racism. According to sources, "Priyanka said that whoever goes to Hollywood after her should be careful about the kind of roles they do. When KJo asked if she has faced racism, she shared that she did, but not in the studios.

Kajol, Priyanka welcome lifting of Bollywood ban in Pakistan

She described how she became a victim of racism while sat in the airport lounge. One of the ground staff personnel was rude to her, and only after she argued that she was a valid first class passenger, did he apologise.

The Quantico star has also reportedly referred to herself as a game changer and  discussed how she created a base and changed the rules in Hollywood.

Have something to add to the story? Share it in the comments bel0w.