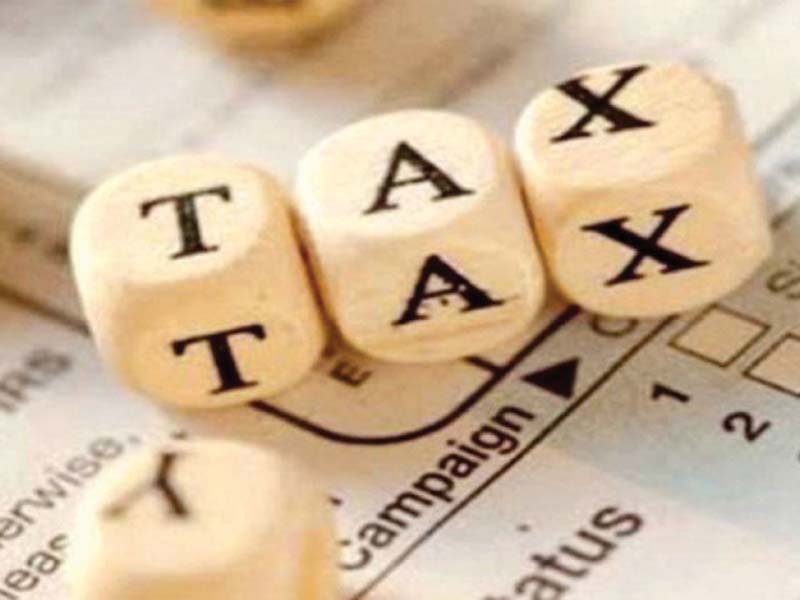 ---
ISLAMABAD: Federal Board of Revenue (FBR) Chairman Nisar Muhammad Khan has said that broadening of the tax net is vital for better development of the country and business community should cooperate in realising the goal.

"Higher tax on non-filers of returns compared to filers is meant to encourage tax culture in the country and in next budget, tax rates for the non-filers will be further enhanced so that more people could be attracted to the tax net," he said while talking to business community at the Islamabad Chamber of Commerce and Industry (ICCI).

FBR Member Operations Dr Muhammad Irshad and Member Customs Nasir Masroor Ahmed were also present.

Khan said better growth of business activities was in the FBR's own interest as it would lead to increase in tax revenue collection. He assured businessmen that the revenue board would not make policies and take measures that would create problems for taxpayers including the business community.

However, he declared that the FBR had a responsibility to recover tax from every taxable income. The FBR was focusing on broadening the tax base due to which the number of taxpayers had increased from 0.7 million to 1.1 million, he said, believing a further increase in the taxpayers would lead to reduction in the rate of general sales tax.

The FBR will constitute tax advisory committees in Islamabad next week that would be helpful in resolving tax issues of the business community. "Previously, our country had been relying on indirect taxes that put more burden on the common man, now the FBR will focus on direct taxes to promote the progressive tax system," he said.

Khan revealed that the budget-making process would start from February or March 2017 and asked the ICCI to send its budget proposals as well as invite tax officials to the chamber so that budget could be finalised in consultation with the stakeholders. "All genuine tax issues of the business community will be addressed," he said.

Highlighting the challenges faced by the taxpayers, ICCI President Khalid Iqbal Malik said FBR's raids on shops were causing harassment and it should refrain from such coercive tactics.

"The FBR should take the ICCI on board before taking action against any taxpayer of this region so that issues could be settled through negotiations," he said.

Malik pointed out that in the past, tax advisory committees were playing an effective role in resolving the tax issues and such committees should be constituted for the facilitation of taxpayers.

He underscored the need for improving the tax system as it put more burden on the industry compared to other sectors of the national economy.

Published in The Express Tribune, December 24th, 2016.

Like Business on Facebook, follow @TribuneBiz on Twitter to stay informed and join in the conversation.