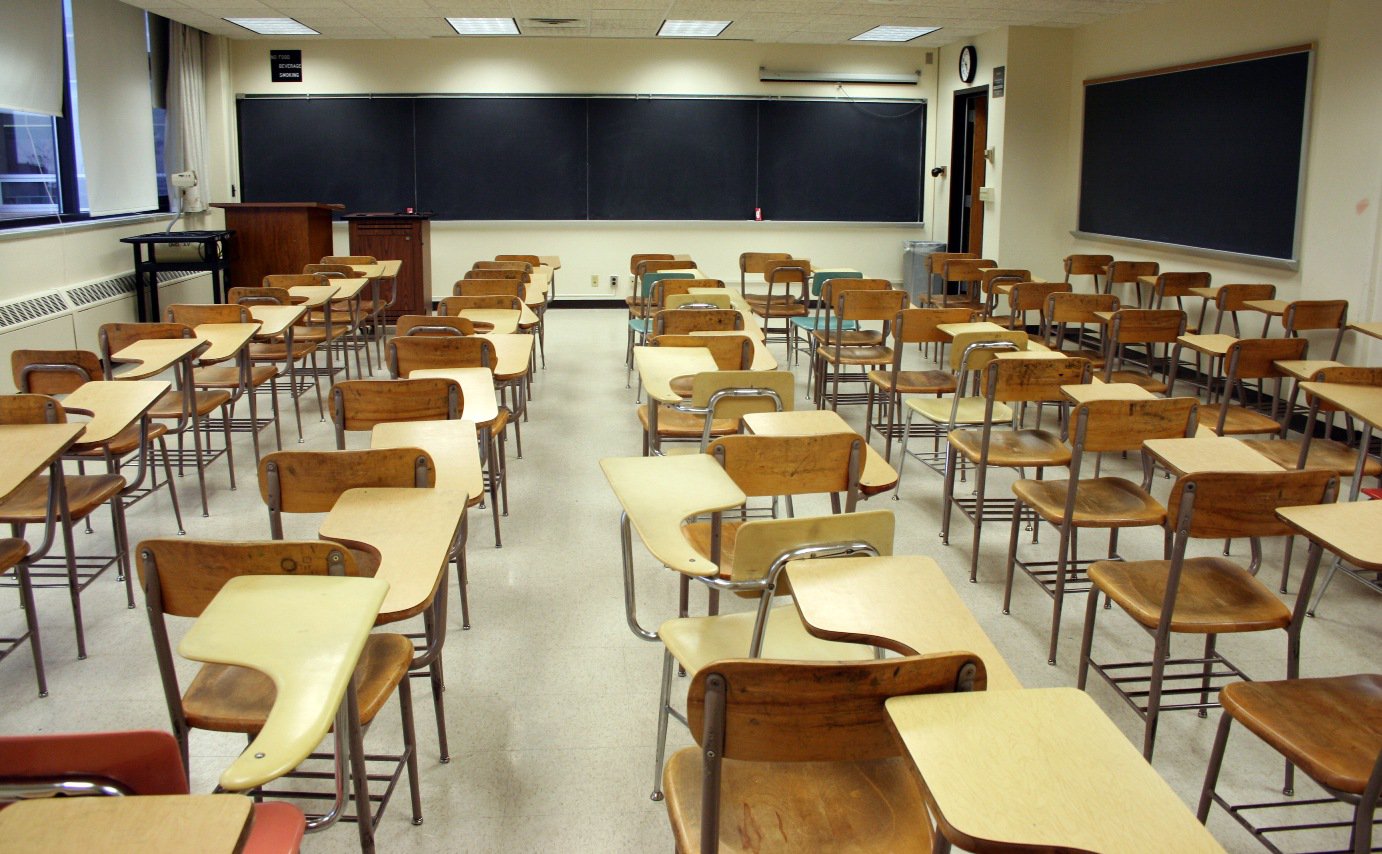 ---
MIRPUR: The Azad Jammu and Kashmir government is expected to invite bids for the construction of the new campus of Mirpur University of Science & Technology (MUST) soon.

MUST Vice Chancellor Dr Habibur Rehman on Friday said that the state-owned university would start inviting tenders 'within days' for the project. He added that the project had been approved in 2011.

The project, estimated to cost Rs2 billion in 2011, was scheduled to have been completed by 2015. However, Dr Rehman said the previous government had failed to get it off the ground.




He said the AJK government had allotted 4,486 Kanals for the new campus at Jarri Kass near Khaliqabad Town on the outskirts of Mirpur while the first tranche of funds to start spadework had also been released.

Dr Rehman said the varsity's management has now started discussions with the concerned authorities to shortlist firms which would be eligible to bid on various parts of the project.

He added that the new campus of MUST was being funded by the federal government through the Higher Education Commission (HEC) and the Planning Commission of Pakistan. The planning commission, he said, had released funds to AJK after securing formal approval of the Executive Committee of the National Economic Council (ECNEC).

Giving details of the project, the vice chancellor said that in the first phase, a fully-furnished hostel will be constructed at the site.

The VC said if the construction of new campus starts on schedule, it was possible to complete it by June 2019.

Published in The Express Tribune, December 17th, 2016.