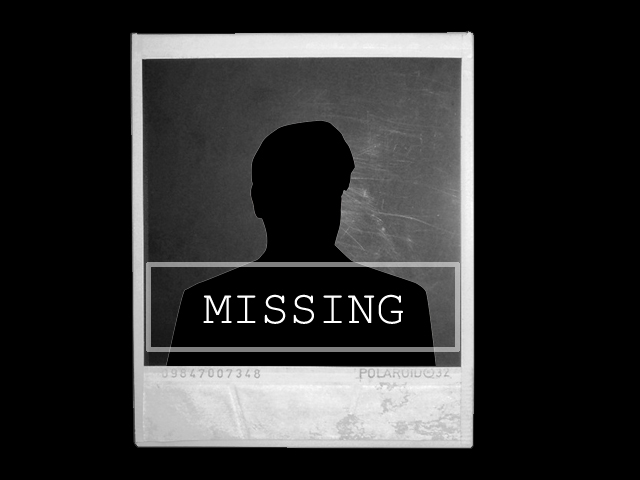 ---
KARACHI: The provincial home department informed on Thursday the Sindh High Court (SHC) that the relatives of as many as 24 workers of the Muttahida Qaumi Movement (MQM), who had reportedly gone missing, have demanded that the government provide them a permanent allowance for maintenance on a monthly basis.

The additional home secretary disclosed this in a report submitted to a division bench, headed by Justice Naimatullah Phulpoto, which was hearing the missing persons' cases.

Filing a progress report relating to the different cases of disappearance of citizens from the city, the additional home secretary said that a meeting of the provincial task force for missing persons was held on December 12.

The secretary said that the provincial task force had also considered cases regarding the 24 missing persons of MQM, including Syed Gohar Anas, Mirza Samiullah Baig, Asif Jameel, Ashfaq Ahmed, Mirza Khursheed Alam Baig and Iqbal Muslim.

The task force had called the relatives of such missing persons, but an MQM leader, Mehfooz Yar Khan, who appeared on their behalf, suggested that the families of the missing workers do not want any compensation from the government. However, Khan said that the families want a permanent allowance to make ends meet that may be provided to them on a monthly basis.

The secretary said a proposal was sought in this regard from the missing persons' families, adding that the court will be informed once any proposal was received.

The report further disclosed that 24 persons, including Muhammad Farrukh, Haseebur Rehman Baloch, Syed Iqbal Ahmed, Safdar Muhammad, Muhammad Saeed and Syed Karimuddin were reported missing from Karachi's District East.

It added that 18 persons, including Illahi Bux, Noor Muhammad alias Jan Agha, Zafar Iqbal, Muhammad Amir and Farooq Ahmed were reported missing from District South.

Similarly, 12 persons, including Arsalan Mashooq, Sharib, Taj Gul and Muhammad Khizer Iqbal, were reported missing from the West zone.

The judges expressed their annoyance over the police officials concerned, who, despite issuance of a direction to file a fresh investigation report in these and other cases, had once again filed 'stereotype' progress reports.

The bench directed the additional home secretary to submit the minutes of the provincial task force's meeting held on December 12.

It further directed the secretary to ensure that the joint investigation team (JIT) will use modern technology for the purpose of tracing the whereabouts of the missing persons.

The secretary said that the task force also considered a case of missing MQM worker Mushtaq and had directed the SSP concerned, Jan Muhammad, to complete the JIT's investigation within 15 days.

Published in The Express Tribune, December 16th, 2016.
COMMENTS
Comments are moderated and generally will be posted if they are on-topic and not abusive.
For more information, please see our Comments FAQ