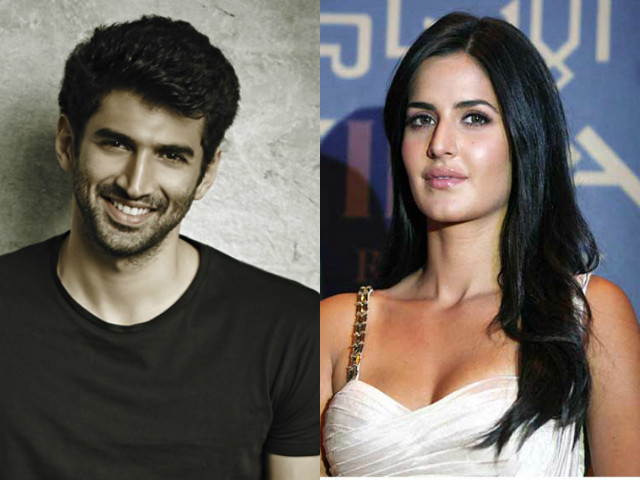 ---
Tamasha actor Ranbir Kapoor threw an intimate housewarming party at his new apartment on Wednesday night. And, while his B-town favourites right from Karan Johar to Gauri Khan were in attendance, Ranbir's supposed 'best friend' Aditya Roy Kapur ditched the affair to spend time with his ex-girlfriend Katrina Kaif, reported Bollywood Life.

Although time and again both Aditya and Katrina have rubbished their link up rumours by hiding behind the 'just friends' tag, but if their latest pictures are anything to go by, then we are really getting suspicious of this relationship now. There could be two possibilities – either Ranbir didn't invite Aditya because the latter is closer to Katrina or Aditya deliberately skipped the bash to spend time with her.

Deepika or Katrina? Kareena Kapoor reveals who the better actor is

Given that Katrina and Aditya were hanging out together on the very same night when Ranbir decided to throw a housewarming party does pave way to a lot of speculations. What's brewing between Aditya and Katrina? If not lovers, are they ganging up against Ranbir?

In fact, if you take a close look at Katrina and Aditya's pictures, they seemed to be in so much rush as if they didn't want to get clicked together yet the paparazzi played a spoiler by catching them red handed.

Katrina Kaif has a question for Donald Trump

All said and done, now we want someone to decode this 'hot affair' for us. What do you think is cooking up between Aditya and Katrina? Like they choose to believe, is this 'close friendship' or on the verge of becoming more than just friends?

Have something to add to the story? Share it in the comments below.