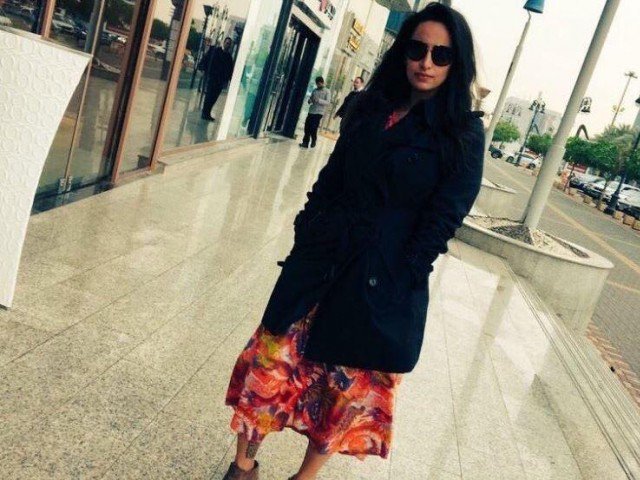 ---
DUBAI: Saudi police detained a young woman for violating modesty rules after she removed her abaya, the loose-fitting, full-length robes women are required to wear, on a main street in the capital Riyadh, local media reported on Monday.

The Arabic-language al-Sharq newspaper reported that the woman was detained after a complaint was filed by the religious police.

"Police officers have detained a girl who had removed her abaya on al-Tahliya street, implementing a challenge she announced on social media several days ago," the newspaper quoted Colonel Fawaz al-Maiman, a Riyadh police spokesperson, as saying.

Saudis call for execution of woman without hijab

The sabq.org news website said the unnamed woman had posted on Twitter that she would go out in public without her abaya.

Both sabq.org and another news website, alweeam.com.sa, carried a picture of the woman wearing a black jacket over an ankle-length orange and pink dress. Sabq.org concealed the exposed parts of her body.

The post had drawn an angry reaction from some Saudis.

"She has been arrested and we demand utmost punishment, for the state has rules that she did not respect," one Twitter user said.