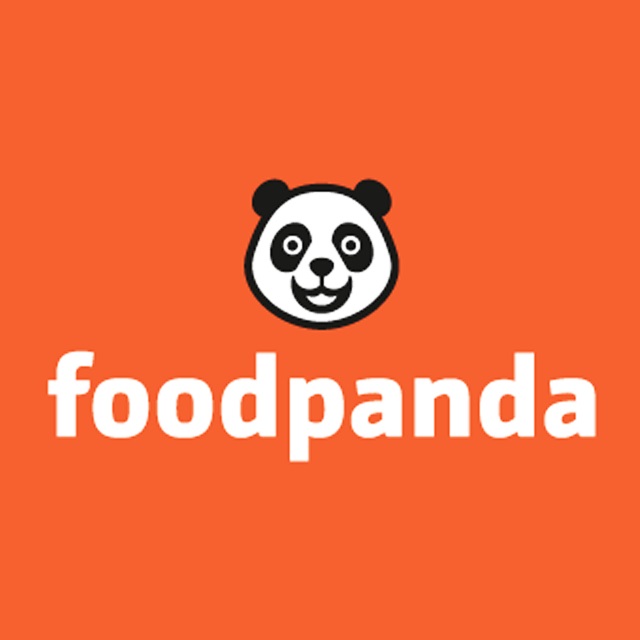 ---
German startup juggernaut Rocket Internet announced today it's selling off the entire global operations of Foodpanda to rival firm Delivery Hero.

Delivery Hero operates an online food delivery service similar to what Rocket Internet did with Foodpanda. It started in May 2011 in Sweden and now serves diners across 33 countries, including Kuwait, Saudi Arabia, United Arab Emirates, Bahrain, Oman, and Qatar in Asia.

Foodpanda teams up with Careem to offer its customers in Karachi and Lahore a free ride

Rocket Internet will receive Delivery Hero stock in exchange for the deal, propelling its stake in the company to 37.7 per cent. The German unicorn paid US$586 million for a 30 per cent stake in Delivery Hero in February 2015, part of a consolidation strategy where it acquired rival startups in seven other Asian markets.

Foodpanda is present in 22 countries but has a stronger footprint in Asia. It's available in India, Thailand, Pakistan, Singapore, Malaysia, Taiwan, Bangladesh, Hong Kong, Philippines, Brunei, Saudi Arabia, United Arab Emirates, and Egypt. It recently closed shop in Indonesia.

Foodpanda launches "Best Of Karachi" revealing the most mouth-watering desi-cuisine in town!

Foodpanda raised a total of US$318 million in funding since inception. It last got US$100 million from Goldman Sachs, in what was described as a series F round. In contrast, Delivery Hero is funded to the tune of US$1.33 billion spread across 11 rounds.

A press statement issued by the firm says "the transaction leads to reduced complexity at the group level for Rocket Internet."

"I am delighted to join forces with Delivery Hero and be part of a global platform that will help us grow and with which we share a common vision," added Ralf Wenzel, Foodpanda's CEO.

The deal is expected to close before the end of the year.

This article originally appeared on Tech in Asia.
COMMENTS
Comments are moderated and generally will be posted if they are on-topic and not abusive.
For more information, please see our Comments FAQ