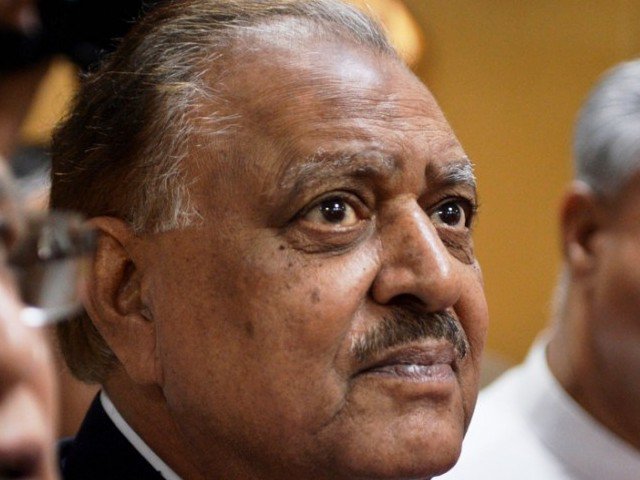 ---
ISLAMABAD: President Mamnoon Hussain has shown commitment to the cause of anti-corruption and through unflinching determination, continued support and guidance.

National Accountability Bureau (NAB) Chairman Qamar Zaman Chaudhry said this during his World Anti-Corruption Day address at Aiwan-e-Sadr, where President Hussain was also present

He has championed the cause of anti-corruption through his words, deeds and actions.

The ill-effects of corruption, the threat it poses to the socioeconomic fabric, and the way it is eating into the very vitals of society are issues dear to his heart and has been raising these issues at all levels.

This symbolises the consensus of the state, the government, and the people of Pakistan, that corruption needs to be uprooted if we wish to have a brighter and prosperous future.

He said World Anti-Corruption Day marks December 9, 2003, when the United Nations Convention Against Corruption (UNCAC) was opened for signing at Merida, Mexico.

"It is a testimony to the unity and binding commitment of the International community to combat corruption in all its manifestations," he said.

He added that corruption is a symptom and outcome of institutional weakness, with potentially adverse effects on a country's economic performance.

He also spoke at length about the achievements and awareness efforts of NAB during the last few years.

Published in The Express Tribune, December 10th, 2016.