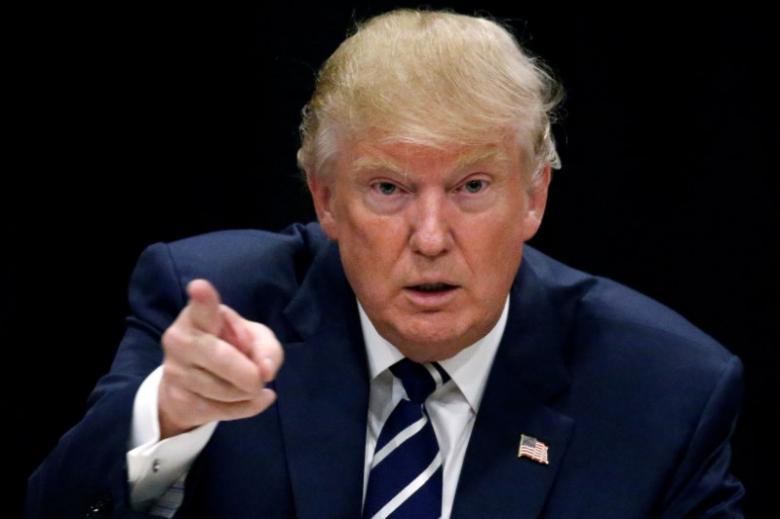 ---
US vice-president-elect Mike Pence stated that Donald Trump could use his "extraordinary deal-making skills" to reduce tensions around the world and resolve problems, including the Kashmir issue.

In his interview with the NBC News, the vice-president-elect said that the new US administration intends to be 'fully engaged' in South Asia and with India and Pakistan on issues such as Kashmir to promote peace and security in the region.

India takes dig at Nawaz-Trump phone call

"I think in president-elect Donald Trump you've got someone, who is prepared to advance America's interests here at home, to rebuild this economy, to fight for American jobs," he said.

"But I think you're also going to see an energetic leadership in the world, prepared to engage and to look for ways that he can bring those extraordinary deal-making skills to bear on lessening tensions and solving problems in the world," he added.

Referring to recent tensions between India and Pakistan, Pence said Trump wanted to make sure that both countries "know that when this administration takes office, that we intend to be fully engaged in the region and fully engaged with both nations to advance peace and security".

Pence further said there had "been great tension between India and Pakistan in recent days. It's resulted in violence along the Kashmir region."

During his conversations with leaders of India and Pakistan, Trump had expressed "a desire for continued US engagement on building the relationship with both of those countries".

Pakistanis worry President Trump may favour India

The US president had expressed the desire to visit Pakistan on Wednesday in a phone call made by Prime Minister Nawaz Sharif to felicitate Trump for becoming the 46th president of the United States after the November elections.

The candid telephone call had made headlines with the western media also covering it prominently.

Telephone conversations between world leaders are usually reported carefully using diplomatic language. But in this case, the Prime Minister's Office released the transcript showing how Trump was all praise for Pakistan and its people.

Published in The Express Tribune, December 6th, 2016.
COMMENTS (12)
Comments are moderated and generally will be posted if they are on-topic and not abusive.
For more information, please see our Comments FAQ