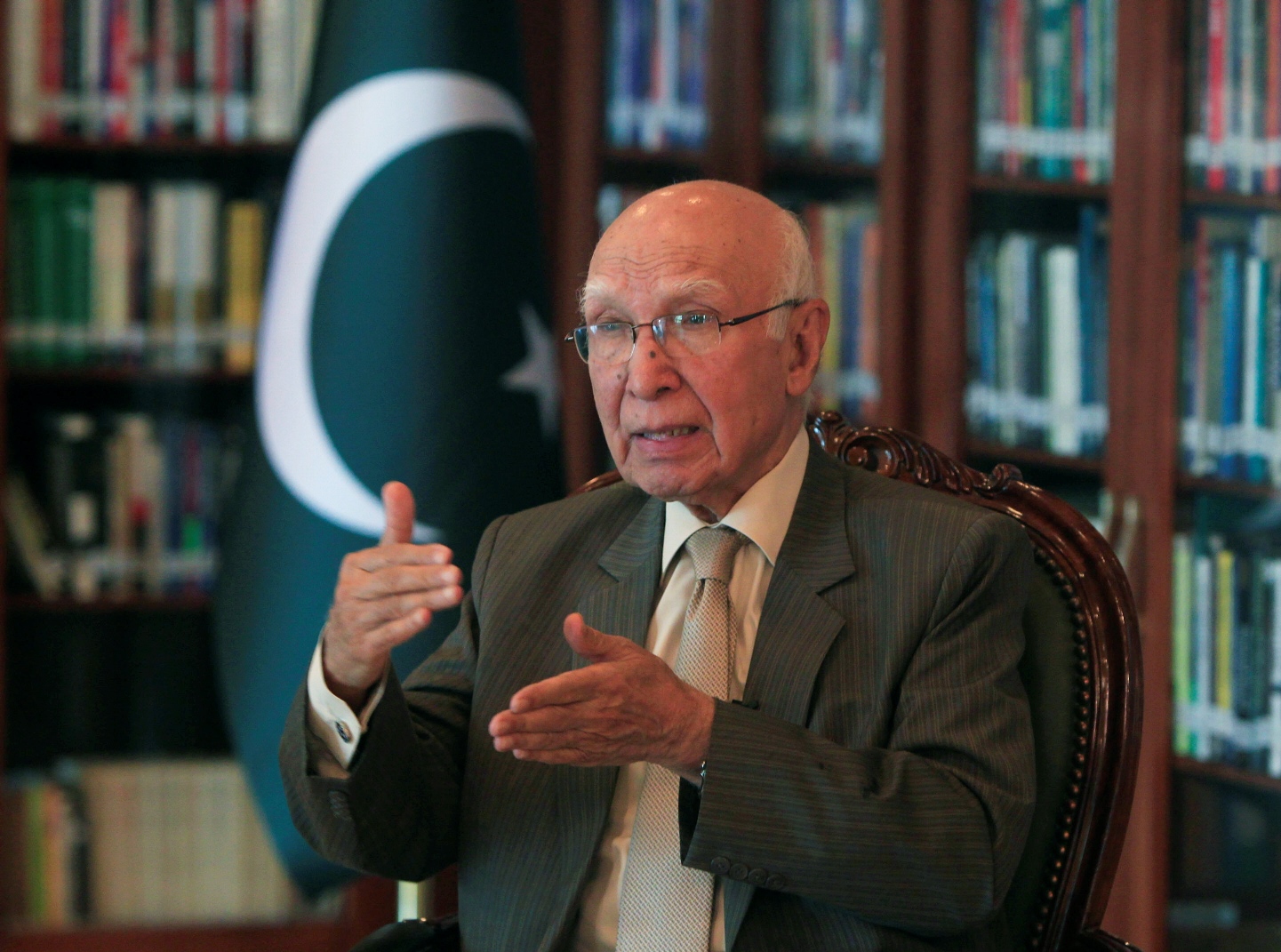 ---
The two-day Heart of Asia conference commenced on Saturday in Amritsar, Radio Pakistan reported.

Matters including peace, cooperation and economic development in Afghanistan will be discussed at the conference. Adviser on Foreign Affairs Sartaj Aziz is representing Pakistan at the conference. Aziz had earlier said his visit to India could be used to "defuse the tension" between the nuclear-armed neighbours.

Sartaj Aziz likely to attend conference in India to 'defuse the tension'

Aziz's India trip marks the first time a senior Pakistani functionary is visiting the country since gunmen stormed an army base in Indian-occupied Kashmir and killed 19 soldiers in September, an attack New Delhi blamed on Pakistan-based militants.

The conference will seek ways to help improve security and bring peace to Afghanistan, which has been mired in conflict since a US-led coalition toppled the Taliban government in 2001.

Will 'positively consider' if India offers talks on Heart of Asia sidelines: Basit

The senior officials meeting of the Heart of Asia-Istanbul Process is being held today which will discuss and finalise text for the sixth Ministerial Conference of the Heart of Asia-Istanbul Process. The meeting will also cover all necessary technical aspects of the declaration for the conference. The sixth Ministerial Conference will be held tomorrow.