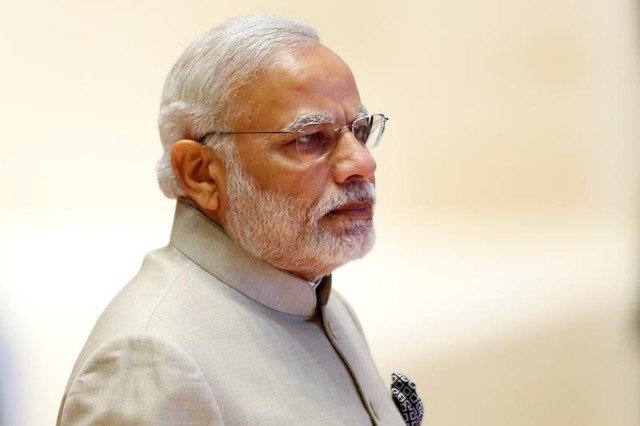 ---
Despite Pakistan's efforts to reach out to India even as tensions flare between the two rivals along the Line of Control, New Delhi has once again shot down any chance for dialogue as Prime Minister Nawaz Sharif's foreign affairs adviser heads to Amritsar for a key regional summit.

Speaking at his weekly news briefing on Thursday, Indian external affairs ministry spokesman Vikas Swarup categorically ruled out any possibility of talks between Indian officials and Sartaj Aziz at the sidelines of the Heart of Asia conference, due to take place on December 3 and 4.

Pakistan to boycott all India-hosted events

"Talks cannot happen in a climate of continued terrorism," the Times of India quoted Swarup as saying. "India will never accept continued terrorism as the new normal of the bilateral relationship," Swarup added.

His announcement came a day after Pakistan's High Commissioner to India Abdul Basit stated that Islamabad was ready for a bilateral dialogue with Delhi at the Heart of Asia summit. "Pakistan is willing to hold unconditional dialogue with India," Basit had said, adding that Islamabad's willingness to hold talks shows 'Pakistan's strength, not weakness'.




The two nuclear-armed neighbours have been locked in a standoff along the LoC due regular ceasefire violations by India which have cost both civilians and military personnel their lives. Pakistani forces have responded in turn, inflicting numerous casualties on Indian forces.

Swarup's latest statement appeared to refer to the latest attack on an Indian military installation in Occupied Kashmir which took the lives of seven soldiers.

India has regularly blamed such attacks on 'Pakistan-based militants' - a charge Pakistan has repeatedly denied. The recent tensions between the two countries spiralled out of control following a deadly assault on an Indian army base in September that Delhi blamed on Pakistan-based militants as well.

Pakistan, meanwhile, has denounced both India's accusations and its ceasefire violations as attempts to distracts from mass protests in Occupied Kashmir which erupted after Indian security forces killed a popular separatist leader in July.

India will fence border with Pakistan, Bangladesh

India has decided to build multi-layered, patrol-free fences along its borders with both Pakistan and Bangladesh by the second half of 2017, the Times of India quoted Border Security Force (BSF) chief KK Sharma as saying on Thursday.

India to build 'smart fence' along Pakistan, Bangladesh border

Sharma said that some 20 global firms were in the process of undertaking a technical assessment of the project, adding that BSF is working to implement a comprehensive border management system to convert regular patrolling troops to a quick reaction team.

"With the system established, the guards would be able to conduct a strike upon noticing any sort of infiltration on their surveillance radars."

According to Sharma, a few pilot projects in this regard were already being worked on. "Two in Jammu and one each in Punjab and Gujarat where we have marshy areas. One project will be done in Assam's Dhubri."

Published in The Express Tribune, December 2nd, 2016.