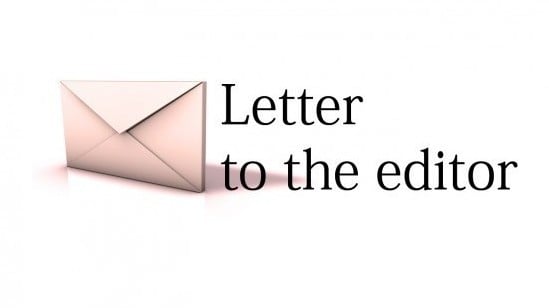 ---
ISLAMABAD: With reference to Ayaz Wazir's op-ed piece 'End the military operation in Fata' (May 9).

I would say that the writer is absolutely right. Apart from causing thousands of people to flee their homes the operation has not done much in material terms for the local population. In addition to that, many homes have been damaged or destroyed as a result of the shelling and the region's infrastructure has also suffered.

I think it will be better if matters relating to Fata were left to the people of the area to settle since they understand the issues better than anyone else. The government should pay attention to the suggestions enumerated by the writer at the end of his article.

Published in the Express Tribune, May 12th, 2010.
COMMENTS
Comments are moderated and generally will be posted if they are on-topic and not abusive.
For more information, please see our Comments FAQ