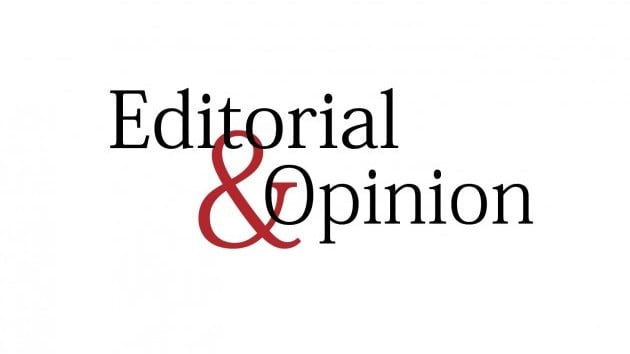 ---
Pakistan has managed to squeeze into the semi-finals of the Twenty20 World Cup by the skin of its teeth. Fortune favoured it. But the success which keeps hope alive in the shortened version of the game that has instantly attracted a sizeable fan following cannot detract from the weaknesses that still beset our national squad. Poor fielding, as acknowledged by the coach, is key among these. But we also suffer a batting line-up that cannot be consistently relied on to deliver. This could prove our undoing as the competition nears its final stages. There are, however, cricketing matters to consider that are even more pressing than immediate success. A recent report about indiscipline and uncouth behaviour within the team is shocking. The infighting splitting the squad is in some ways still more damaging. No national sporting team can notch up victory when it is so divided. This is an issue that has continued for far too long, with private tensions now becoming public.

It is time for a cricket board, which has so far been unable to get to grips with the problem, to take some action. Pakistan, traditionally, has always performed at its best under a strong captain able to win respect both on the basis of leadership and individual performance. Imran Khan is of course the prime example of this. But people who combine the abilities required are not always available.

Innovative arrangements need to be made. Pakistan as a team must find its direction. A strong coach or manager, retained for some period of time, could help in this. Other ways too need to be thought of so that the periodic embarrassments on and off the field can end.

Published in the Express Tribune, May 12th, 2010.
COMMENTS
Comments are moderated and generally will be posted if they are on-topic and not abusive.
For more information, please see our Comments FAQ