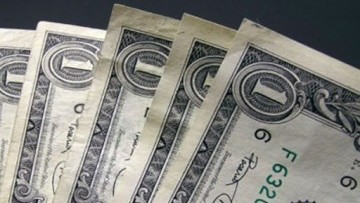 ---
LAHORE:
Remittances sent home between July 2009 and April 2010 show a rising trend with a total value of $7.3 billion.
The figures show a year on year increase of $950 million or a rise of 15%.
Pakistanis sent home an amount of $755 million in April 2010 alone.
This amount compared to last year's $700 million shows an increase of 8.3%.
The International Fund for Agriculture Development in its quarterly Financing Facility for Remittances report rated Pakistan as the top nation in remittances receipts.
The monthly average of remittances between July 2009 and April 2010 is $730 million compared to $635 million in the same period last year.
COMMENTS
Comments are moderated and generally will be posted if they are on-topic and not abusive.
For more information, please see our Comments FAQ