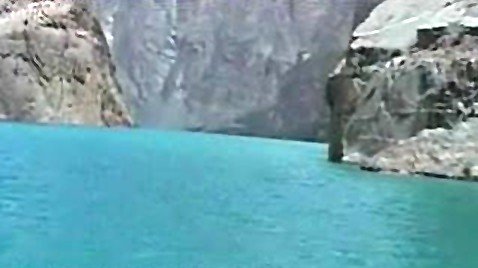 ---
HUNZA: Chief of Army Staff, General Ashfaq Pervaiz Kayani visited Hunza on Tueday,  as water levels of the landslide-triggered lake continue to threaten the valley.

Water levels are rising by around 3-feet daily.

Villages of Ainabad, Shishkut & Gilmat of the Gojal valley stand vulnerable to being swept away.

There is also danger that the lake might spill over on the Karakoram Highway from Hunza to Gilgit, which means the access to the Pak-China border will be completely cut off.

Meanwhile, more than 9, 880 affectees have been shifted in 1298 camps. Those left behind are miserable as all electric poles in Gilmat have been submerged under water leaving the area without electricity.
COMMENTS (3)
Comments are moderated and generally will be posted if they are on-topic and not abusive.
For more information, please see our Comments FAQ