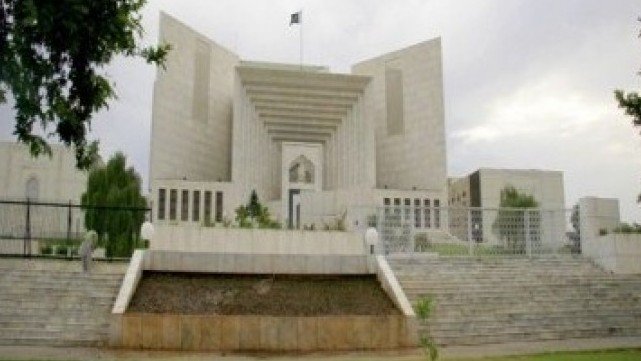 ---
ISLAMABAD:
The Supreme Court (SC) adjourned the Zakiur Rahman Lakhvi case for two weeks to go through the confessional statement of Ajmal Kasab which was presented in the court on Tuesday (today).
Lakhvi's counsel, Khwaja Sultan tabled Kasab's confession in the court and claimed that there were several loopholes and shortcomings in the statement.
He said that the confession was recorded at three different ocassions and made it clear that it was extracted under duress.
Khwaja Sultan said that the statement of a co-accused cannot be used against other accused.
The court said that it will need time to review the confessional statement and adjourned the hearings for another two weeks.