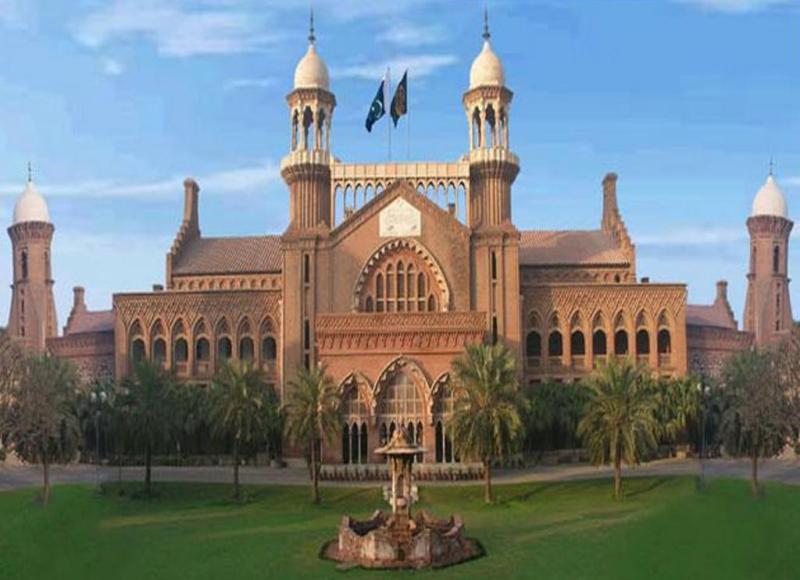 ---
LAHORE: Strikes and protests have become such an integral part of lawyers' activities that they have not even spared the sesquicentennial celebrations of Lahore High Court from being boycotted.

Some bar associations have announced to boycott the celebrations that started on November 1 and would go on till December 10.

The festivity is first of its kind in the history of LHC. Chief Justice Syed Mansoor Ali Shah has tried to involve the entire judiciary of the province in these celebrations by organising cricket matches and holding legal conferences and symposiums.

A judiciary museum is being set up, history of LHC is being compiled and a documentary is being prepared, but instead of appreciating and becoming part of these celebrations, Punjab Bar Council and Lahore Bar Association announced to boycott.

Huge banners were installed on Mozang Road in the city against the celebrations.

Some senior members of the bar association, however, criticised such moves, saying the bar has its own prestige and there is a big difference between a political party and a bar association.

Making a routine

The lawyers stay away from court proceedings due to the strikes and protests.

For every other issue, they boycott work – be it a police raid at a lawyers' house or death of one in a road accidents, members of the bar associations take to the streets.

This leaves citizens in the hanging as strikes obstruct dispensation of justice.

Locals go to the courts, seeking justice, but instead, upon reaching there they get to know about one strike or the other.

Sometimes, media also faces the brunt for reporting lawyers' highhandedness – cameras are broken or journalists covering lawyers' activities are thrashed.

However, those lawyers who are part of the protesters' group this time during the sesquicentennial celebrations have said they are boycotting the festivity as a protest to LHC's action against two lawyers who had said to have misbehaved with judges.

The lawyers may be having their reservations, but no bar takes action over charges of misconduct.

A bar is the only body to regulate lawyers. Therefore, the bar should take some serious steps to control black sheep among lawyers, otherwise it would lose its importance in the eyes of the society.

Published in The Express Tribune, November 21st, 2016.