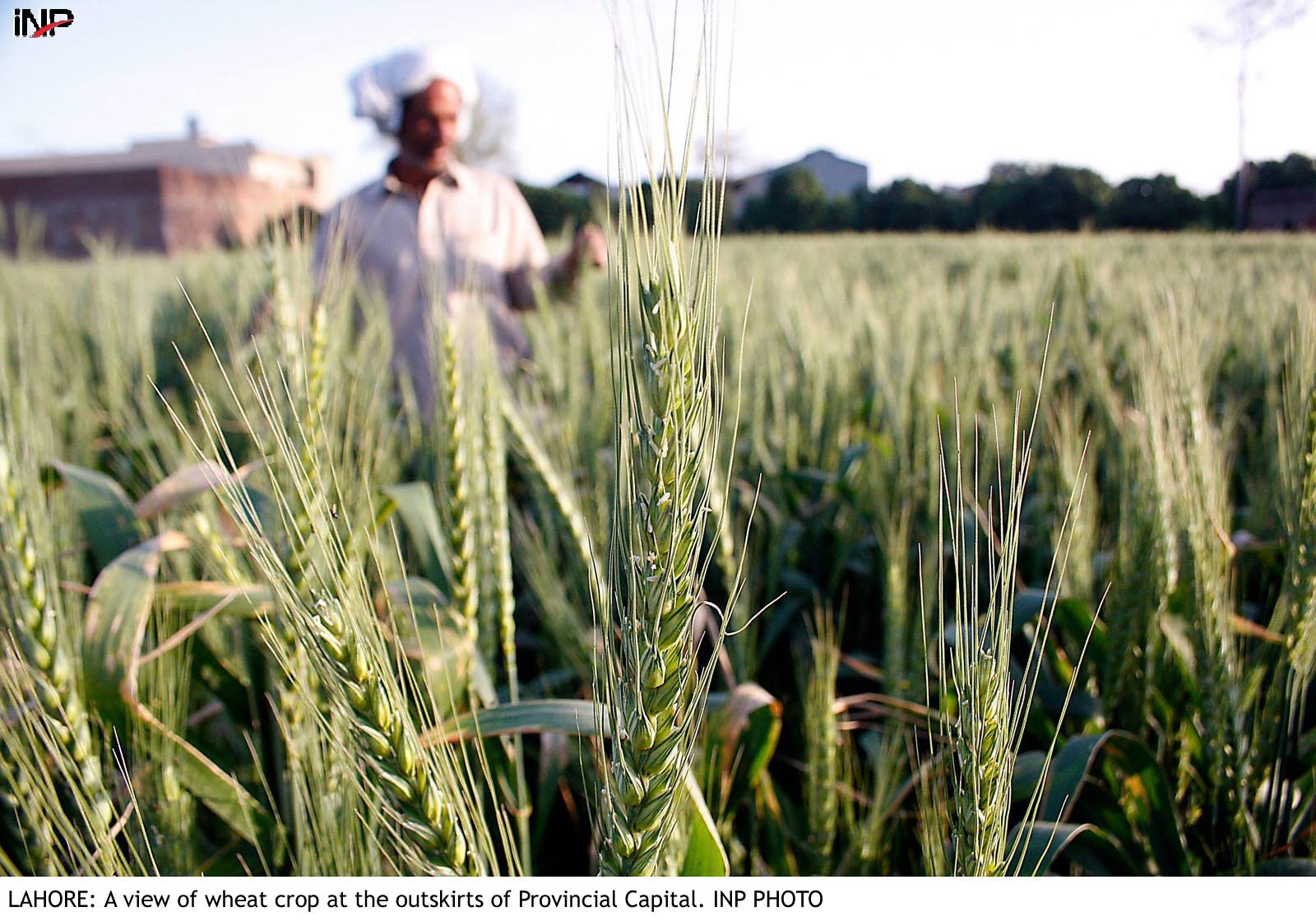 ---
LAHORE: The Punjab Information Commission has fined and ordered disciplinary action against a superintendent engineer of the irrigation department for not providing requested information to a citizen.

On Thursday, the commission ordered district accounts officer of Faisalabad to deduct the amount of fine from the salary of Saleem Bhatti and deposit it in the account established for obtaining information and copies of public record.

The commission, headed by Chief Information Commissioner Mazhar Hussain Minhas and two commissioners Mukhtar Ahmad Ali and Ahmad Raza Tahir, also directed the irrigation secretary to take disciplinary action against him.

The action was taken over a complaint filed by Muhammad Shafiq, a resident of Lahore, who submitted Bhatti had not provided him the requested information including those on the main cash book, cheques issued, log book, tender register, newspaper advertisements, stock register, work charge roll, auction civil works and bills related to repair of tube wells and machinery under him.

The commission issued Bhatti seven notices, asking him to provide the required information to the complainant or explain his point of view but he did not respond during his tenure as the executive engineer of the irrigation store and workshop division, Sheikhupura.

Moreover, he did not personally appear for the hearing nor did he submit any explanation to the show-cause notices issued to him. The commission sent him another show-cause notice on October 3, directing him to appear in person.

He did appear before the commission on October 18, but did not submit any written explanation to the show-cause notices. He admitted he had not efficiently and adequately responded to the information requested and subsequently to the notices issued by the commission.

Bhatti tendered a written apology and sought adjournment to ensure provision of the requested information to the complainant. The commission adjourned the proceedings to further examine the matter and directed him to personally appear before the commission on October 31. However he did not appear on that day nor did he submit any explanation to the show-cause notices.

Published in The Express Tribune, November 18th, 2016.