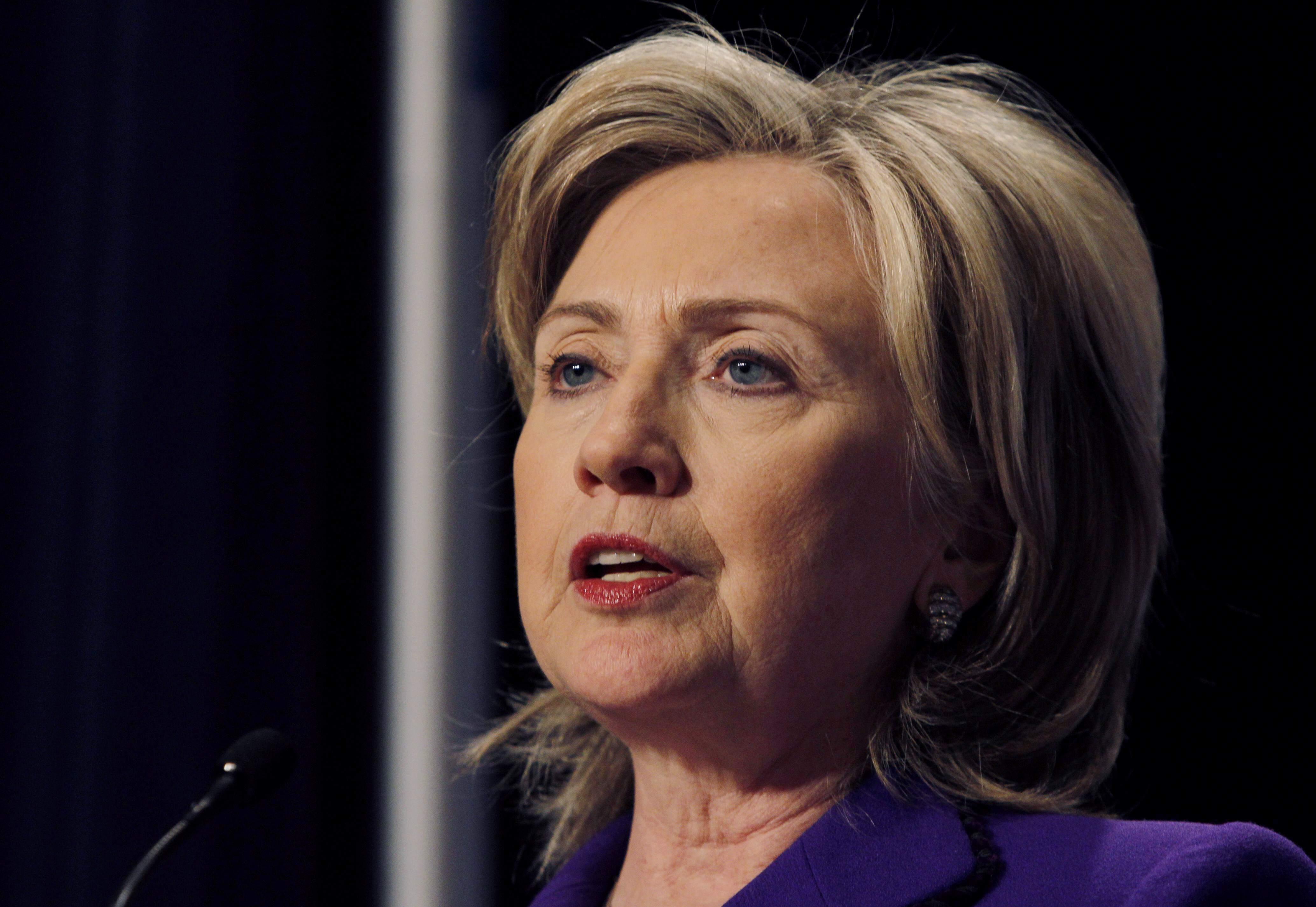 ---
WASHINGTON: US Secretary of State Hillary Clinton did not warn Islamabad of "severe consequences" if a terrorist attack inside the US were to have its footprint in Pakistan, two top officials of the State Department said on Tuesday.

"I don't think she said that," Assistant Secretary of State for Public Affairs PJ Crowley told reporters when asked about such a statement given by Clinton in an interview to the CBS news on Sunday.

"I think she (Clinton) was responding to a hypothetical question that the United States, would take seriously any link to a foreign country where there are successful terrorist attacks. She's not singling out any one country in particular," Crowley asserted.

US special representative for Pakistan and Afghanistan Richard Holbrooke, while addressing the media at Washington Foreign Press Centre, said that CBS edited the interview and did not show the entire portion of its interview with Clinton. "As a result, the quotes appeared to be different than what the Secretary of State actually meant."

Holbrooke also said US aid to Pakistan would be impacted as a result of the investigations according to which Pakistani Taliban was responsible for the failed Times Square bombing attempt. "She herself praised the Pakistan government for what it has done. And so, I urge you not to react to a misrepresentation of what she said, although I think that happens from time to time," Holbrooke said asking journalists to get in touch with the State Department spokesman for full unedited transcripts of the interview.

According to an as-aired transcript of the interview released by the State Department, Clinton was asked: "Even in light of the Times Square bomber, you are comfortable with the cooperation you're getting from the Pakistani Government?" Clinton answered: "Well, no, I didn't say that. I said that we've gotten more cooperation and it's been a real sea change in the commitment we've seen from the Pakistani Government. We want more. We expect more. We've made it very clear that if, heaven forbid, an attack like this that we can trace back to Pakistan was to have been successful, there would be very severe consequences."

Observing that Clinton's quotes had not been taken in proper context, Holbrook said: "I think that perhaps it was not fully understood for what she was saying by some people who didn't see the full text or didn't appreciate what she was saying. And of course, it was an edited interview."
COMMENTS (4)
Comments are moderated and generally will be posted if they are on-topic and not abusive.
For more information, please see our Comments FAQ