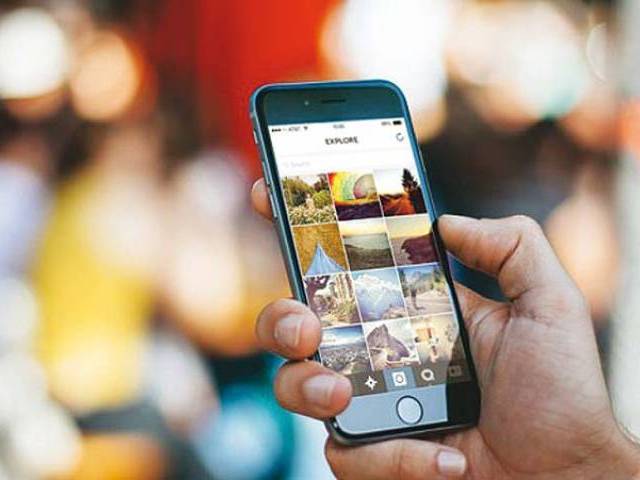 ---
ISLAMABAD: The Islamabad High Court (IHC) Tuesday issued a notice to the Attorney General of Pakistan to present the federal government's stance over the frequent suspension of mobile phone service in the capital.

On September 26, Munawwar Iqbal Duggal, the counsel for Pakistan Telecommunication Authority (PTA), had disclosed that the PTA could not order suspension of mobile phone service of its own accord and that the authority was only complying with directives issued by the federal government.

According to the directive, the PTA is bound to shut down mobile services within six hours of receiving a request from the government, law enforcement agencies, Inter-Services Intelligence or the army. Counsel for the petitioners, Umer Gilani, has been arguing that the directive is illegal since it is not covered in Section 54 of the PTA Act, which states that cellular services can only be suspended during a proclaimed emergency.

Gilani further argued that the direction could only be issued by the prime minister alone without being discussed or endorsed by the entire federal cabinet.

Published in The Express Tribune, November 16th, 2016.
COMMENTS
Comments are moderated and generally will be posted if they are on-topic and not abusive.
For more information, please see our Comments FAQ