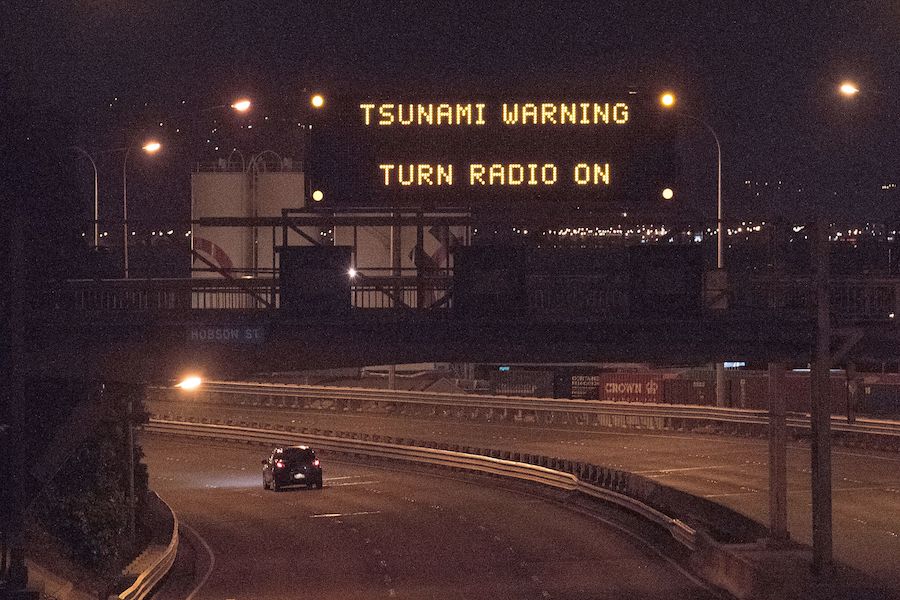 ---
It was well after midnight — when the players should have been asleep but weren't — that they felt the earth literally shake below their feet.

Soon they found themselves being evacuated from their hotel and out into the cold Nelson night where temperatures had plummeted to below 10°C — uncertain and cold in an almost alien country.

For the team, humans first and foremost, it must have been a harrowing ordeal.


Pakistan-New Zealand Test to go ahead despite earthquake


Team manager Wasim Bari and coach Mickey Arthur have talked about the effect it has had on the players and Bari revealed they are unable to focus on their cricket right now.

So did Arthur. "It was pretty scary, it really was," he told TVNZ. "[The players] were a bit scared to go back up to their rooms."




Keeping the players' current mental state in mind, the management has a decision to make. Aftershocks are expected for the next couple of days and, instead of enjoying their stay in one of the world's most scenically beautiful countries, the players are now fearing for their lives. According to Bari they have not slept for the past two days.


Pakistan team escorted out of hotel after New Zealand earthquake


They are clearly in no condition to be playing cricket — practicing in the nets would be difficult right now, let alone take to the field against one of the finest teams in the world.

Many are cruelly pointing to the fact that Pakistan has also been hit by earthquakes before, so the players should be used to it rather than be shaken up by it. But that gives them more of a reason to be so. They have seen the devastation such an event can cause — in Awaran and in Muzaffarabad.

They have seen horrific images flash across their TV screens back home during those times, so suddenly finding themselves in the middle of such a scenario must be doubly chilling.

There are those who would argue that the show must go on and that the players, paid handsomely for their services, must earn their keep and show their mettle.

But entertainment should not come at the cost of safety — precisely the reason that Pakistan cricket has been exiled to the UAE.

After the tragic demise of Phil Hughes, Australia cancelled their first Test against India since they felt the players were not in the right state of mind to take to the field. While this anguish is of an altogether different kind, the PCB must also consider cancelling or postponing the first or both Tests.

There are times when fearlessness and bravado are laudable — a 7.8 magnitude earthquake is not one of those. The mental and physical safety of the players should be paramount; the PCB needs to show where its priorities lie.

Published in The Express Tribune, November 15th, 2016.

Like Sports on Facebook, follow @ETribuneSports on Twitter to stay informed and join in the conversation.
COMMENTS (1)
Comments are moderated and generally will be posted if they are on-topic and not abusive.
For more information, please see our Comments FAQ