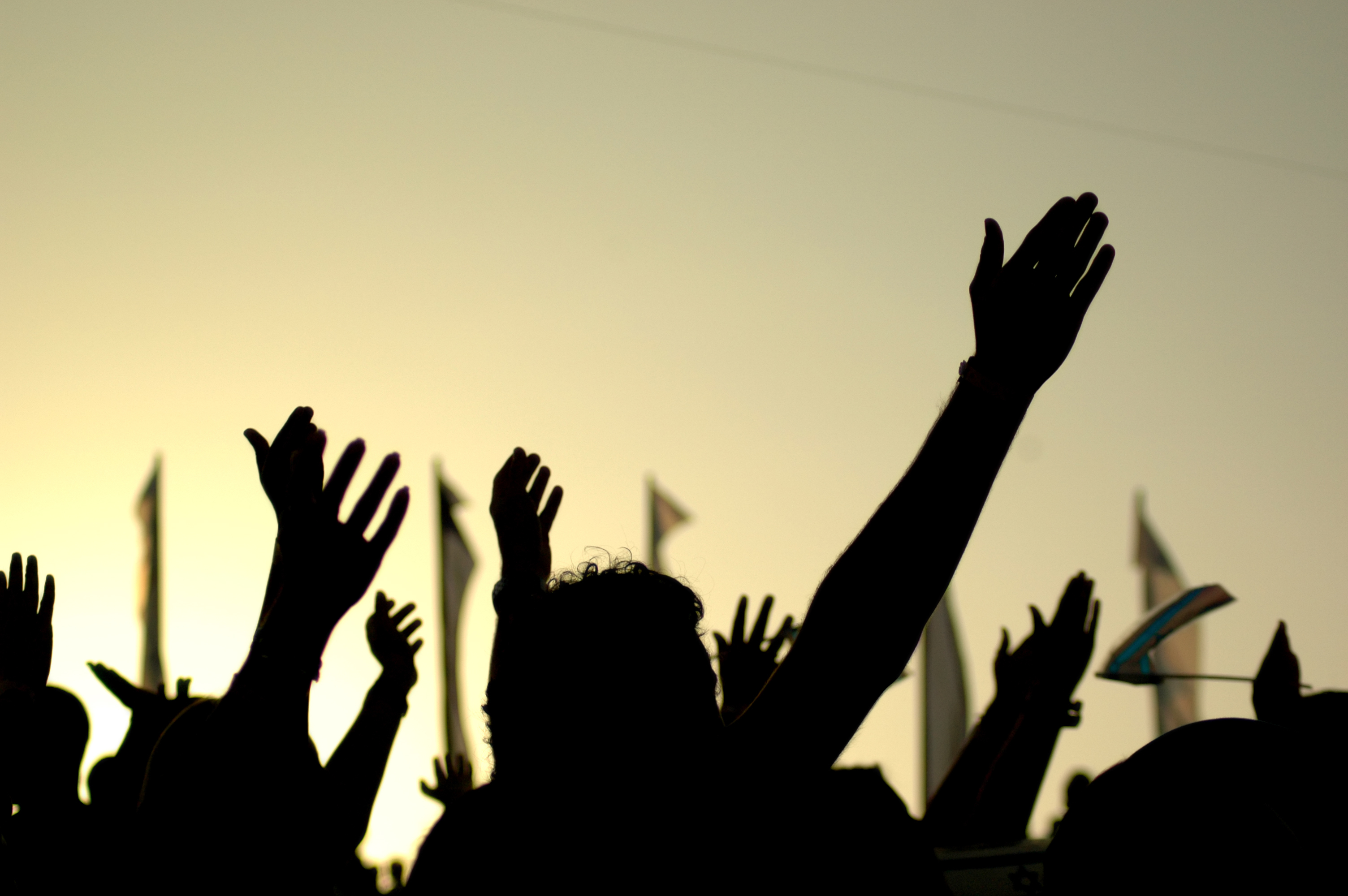 ---
LAHORE: Hardly two days have passed since junior doctors cleared Mall Road, but now teachers of public schools are also gearing up to occupy the thoroughfare in protest. Among their demands, they want the government to not make teachers bear the brunt of unrealistic enrolment targets.

While talking to The Express Tribune on Sunday, Punjab Teachers' Union General Secretary Rana Liaquat, who is also a member of Grant Teachers' Alliance, said teachers were being punished on the pretext of producing poor results, while school heads were being transferred to other districts. While citing drop-out rates and giving unrealistic enrolment targets, teachers are being targeted, he added. "[Moreover] schools are being taken over by Punjab Education Foundation and Danish School System," Liaquat said. "We tried to voice out our concerns by protesting on October 23 and 30, but it seems that some people want teachers to take to the streets."




Liaquat said the government has kept teachers hanging in the middle since the past two years. They negotiated with politicians and bureaucrats after protests and sit-ins in the past, he said. Even bureaucrats from the Punjab School Education Department had agreed to their demands, he said, but nothing had been done so far.

"The government had not honoured written agreements with public schoolteachers," he said. Instead, Liaquat claimed, the government had threatened to take their jobs if they continued to protest. "Because of the fear of [losing] livelihood, many teachers have lost their lives or are ill and depressed," he said. "In such a situation, how can the government expect public education to prosper?"

Up in arms

Due to all this, he added, Grant Teachers' Alliance has decided to protest from the divisional level. According to the schedule released by the alliance in a statement, the protest will start from Bahawalpur on November 19, followed by Multan on November 25. A protest has been scheduled for Dera Ghazi Khan for November 28, while on December 1, protests will be held in Sargodha. On December 5, teachers will hold a protest rally in Rawalpindi, while a rally in Faisalabad will be carried out on December 8. In Gujranwala, protest will be organised on December 15.

The teachers will then hold a massive protest with a rally and sit-in in Lahore. The Lahore rally will begin from Nasir Bagh and end at Faisal Chowk in front of the Punjab Assembly, where teachers will hold a sit-in in front of the assembly building on Mall Road. However, the alliance has not yet announced the duration of the sit-in, but has asked their members to be prepared.

It is not new for government employees to pressurise the authorities by protesting on Mall Road. The site has been host to regular demonstrations, despite Lahore High Court's ban on protests on Mall Road. Doctors, nurses, lady health workers, teachers, lawyers, clerks, farmers, traders, milkmen, property dealers and people with disabilities have protested on the thoroughfare.

Protests by teacher-related organisations have been held against the government since 2015. A similar protest was held in May, after which the provincial government held negotiations with the teachers.

However, a statement issued on Sunday quoted Minister for Law Rana Sanaullah saying that the Punjab government was considering a stricter ban on protests on Mall Road. The minister added the ban was being considered because of the inconvenience caused due to sit-ins that block traffic on one of the main roads of the provincial metropolis.

Published in The Express Tribune, November 14th, 2016.
COMMENTS
Comments are moderated and generally will be posted if they are on-topic and not abusive.
For more information, please see our Comments FAQ