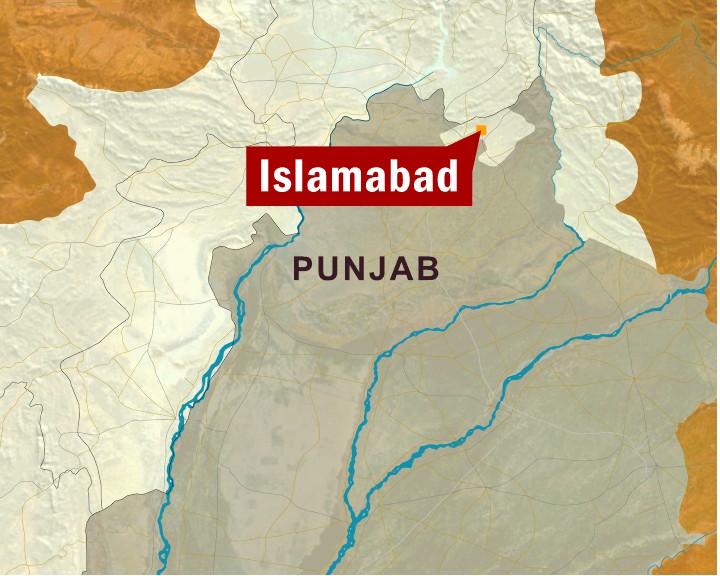 ---
ISLAMABAD: Most of the shops in the jurisdiction of the Pakistan Institute of Medical Sciences (Pims) are being run rentfree.

The few that are paying rents do not fulfil the criteria set by the Public Works Department (PWD). This was revealed by a senior official of Pims here on Monday, on condition of anonymity. According to the audit report of 2009, a sum of Rs23.8 million was lost by Pims due to this situation between 2005 and 2007.

While talking to The Express Tribune, the official said that Pims management held open tenders in 2005 and allotted the shops to the best bidders. "But after two years the management fixed the rent at lower rates than the market, causing million of rupees to be lost," he added. He said these shops face no competition and are costing the national treasury heavily. He also alleged that Major (Retired) Jahanzaib Ahmad, Executive Director, Non- Medical facilities at Pims had been offering tenders based on nepotism for the past six years.

"Even his distant relatives are running cafeterias in Pims," he said A shopkeeper in Pims, Muhammad Umar, told The Express Tribune that a general store in the hospital's colony had to pay Rs16,700 every month. However, another local shopkeeper, Ashrafullah, said that he was paying Rs25,000 monthly for his shop and this was increased by Rs2,000 every year.

Umar further said that general stores near Pharmax IH and doctors' cafeteria were paying Rs61,786 annually to the management. "The tuck shop near children's OPD is paying Rs172,786 while shops near Pharmax are paying Rs12,000," he added. Meanwhile, another senior official, who also did not want to be named said that the general store, tuck shop with MCH photo state shop, refreshment centre, coffee corner, doctors cafeteria near MCH OPD, staff canteen near IH hospital, general store near TF, customer service, general store and the tuck shop adjacent to College of Medical Technology were not paying rents.

Spokesperson Pims, Doctor Jahanzaib Khan Orakzai also confirmed that two canteens were closed down and some contractors were in court due to rent confusion. "In this regard we constituted a committee to probe the matter of rent and to know how many shopkeepers were not paying the rent," he said. "The management approached Pak-PWD to assess the rent and it completed its exercise terming the present rent as the minimum rate of the market," he admitted.

Major (Retired) Jahanzaib, when contacted, denied the charges levelled against him saying that the tenders were offered fairly. "It is only done for the poor patients as well as for the staff of Pims," he said and added, "The contractors did not fulfil the agreement and have not paid rent to administration."

Published in the Express Tribune, May 11th, 2010.
COMMENTS
Comments are moderated and generally will be posted if they are on-topic and not abusive.
For more information, please see our Comments FAQ