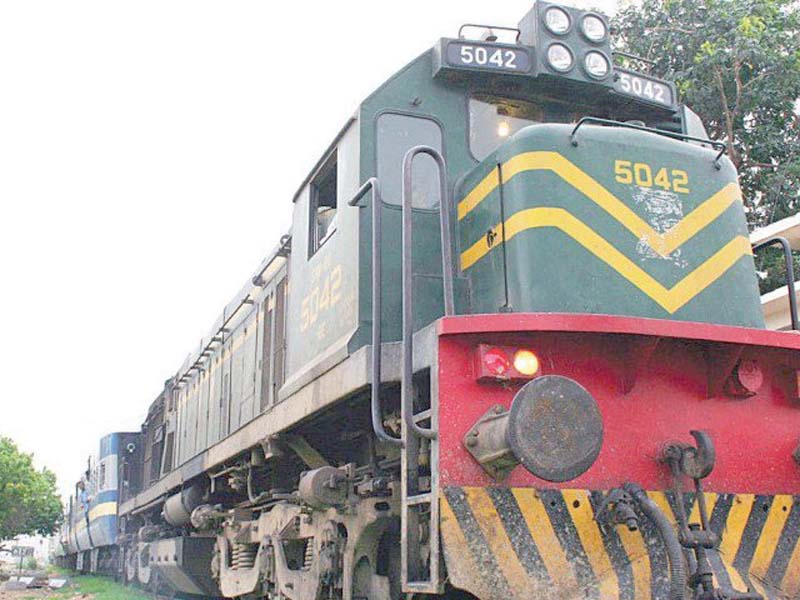 ---
At Independence Pakistan inherited what for the times was a state-of-the art railway system. Pakistan railways is one of the largest institutions in the country and a vital source of passenger and goods movement — and it is crumbling. To be sure there are recent positive developments in business-class travel that are welcome and driven by the private sector — but the nuts-and-bolts of essential infrastructure, the bridges, roads and rails and switching systems are in many instances unchanged from what they were in 1947. And failing. Now the Lahore Chamber of Commerce (LCC) has delivered (yet another) wake-up call. Accidents are a regular feature of railway life — and death. The latest in Karachi on Thursday 3rd November in which 22 died and 65 were injured. Smaller incidents barely make the headlines.




The LCC is suggesting that a think tank be formed to define a roadmap for rightsizing of the railways and integrating public and private initiatives. There is going to be some improvement as the works associated with the China-Pakistan Economic Corridor gradually come on stream, but there needs to be an integrated and holistic plan for the entire national railway network. The Chinese are to underwrite the upgrading of the Peshawar–Karachi line to the tune of a $5.5 billion concessionary loan but this is a single line out of a vast network none of which is going to attract Chinese interest.

Whilst we welcome the call for the development of a think tank it is after all only a think tank, and past experience when it comes to calls for joined-up thinking to address a national issue is that good ideas are invariably seen to fall on stony ground. As with PIA the railways are burdened with a chronic problem of overmanning. Underinvestment has meant a debilitating reliance on old technologies and equipment. The railway system as a whole needs a radical restructuring that is a mix of public and private initiatives and the political will to cut out the dead wood. But with roads and metro systems the flavour of the month the railways look set to remain the Cinderella of our transport infrastructure.

Published in The Express Tribune, November 7th, 2016.

Like Opinion & Editorial on Facebook, follow @ETOpEd on Twitter to receive all updates on all our daily pieces.

 
COMMENTS
Comments are moderated and generally will be posted if they are on-topic and not abusive.
For more information, please see our Comments FAQ