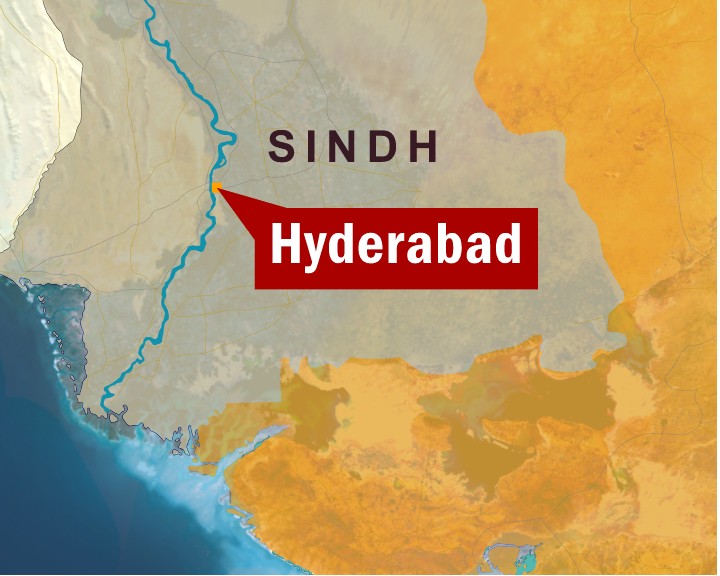 ---
HYDERABAD: The Pakistan Muslim League's (Functional) Imtiaz Shaikh has said that his party is in favour of the present status of Hyderabad but the party's chief, Pir Saheb Pagara wil have the last word when the party's provincial council meets.

Shaikh told journalists on Monday that the bifurcation or merger of districts was not the issue and if Prime Minister Yousuf Raza Gilani has made such remarks the matter should be taken up and decided by the core committee and later tabled before the Cabinet. Shaikh was speaking after attending a conference of the PML (F) district information secretaries at the residence of Nawab Rashid Ali Khan.

He said, however, that if the limitations of the districts were revised again, the PML (F) could not be neglected as it was one of the major allied parties of the government and part of the Sindh core committee. At present, both the Pakistan Peoples Party and the Muttahida Qaumi Movement disagree on which type of local government system should be implemented in the province, he said and added that the MQM wanted the local government system of 2001 while the PPP wanted the one from 1997.

While reviewing both local government systems, Shaikh said that the PML (F) had prepared a formula for an "effective local government system". After it is approved by Pir Pagara it will be submitted to President Asif Ali Zardari. The advisor to the chief minister said that the PML (F) wanted the local government elections to be held as soon as possible as administrators were not a substitute for nazims.

The PML (F) has already started preparing for the elections and its conference for district information secretaries was part of the party's strategy to develop liaison with the media. Kashif Nizamani, Nawab Rashid Ali Khan, Zubair Memon and Nizamuddin Arain were there while Shaikh spoke.

Published in the Express Tribune, May 11th, 2010.
COMMENTS
Comments are moderated and generally will be posted if they are on-topic and not abusive.
For more information, please see our Comments FAQ