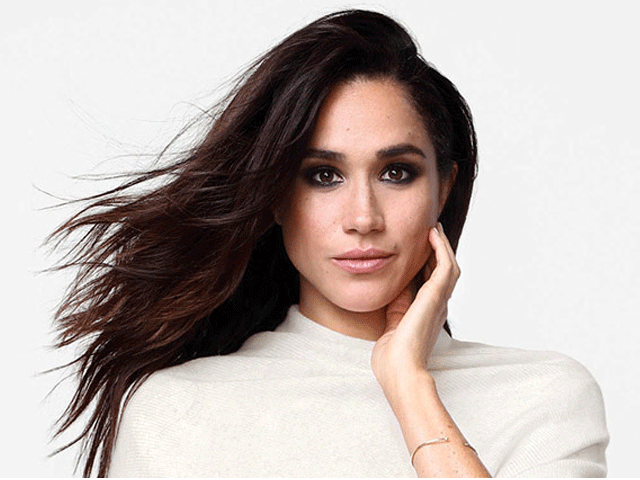 ---
Days after news of Prince Harry dating Suits actor Meghan Markle broke, her half-sister has claimed she will not fit in the Royal family.

Markle who is famous for her role as Rachel Zane in the show is driven by "social climbing" and wants to "become a princess", her half-sister, Samantha Grant, said.

Prince Harry dating Suits actor Meghan Markle?

https://www.instagram.com/p/BMAI_6cA3xN/?taken-by=meghanmarkle

Her desires have allegedly led to Meghan failing to contact her family as often as her half-sister would like, she further told The Sun.

Samantha shared that Meghan has a soft spot for gingers and she also added saying, "Hollywood has changed her. I think her ambition is to become a princess… it was something she dreamed of as a girl when we watched the royals on TV."

'Suits' star Meghan Markle dreams of working with Priyanka Chopra in Bollywood

She claimed that she had not spoken to Markle much since being diagnosed with multiple sclerosis eight years ago. "I am not sure how the Queen would feel about someone who shuns their own family," her half-sister claims. "Meghan is narcissistic and selfish, I think the Royal family would be appalled."

"The truth would kill her relationship with Prince Harry, he wouldn't want to date her any more," she told The Daily Mail.

https://www.instagram.com/p/BL8ci5pAys9/?taken-by=meghanmarkle

Thomas Markle, Meghan's dad had known about the alleged royal romance for as long as five months. Samantha's comments come after Meghan's interview in which she shared saying that she's the luckiest girl in the world.

The Royal Palace, however, has not commented on the recent romance of the two.

Have something to add to this story? Share it in the comments.
COMMENTS
Comments are moderated and generally will be posted if they are on-topic and not abusive.
For more information, please see our Comments FAQ