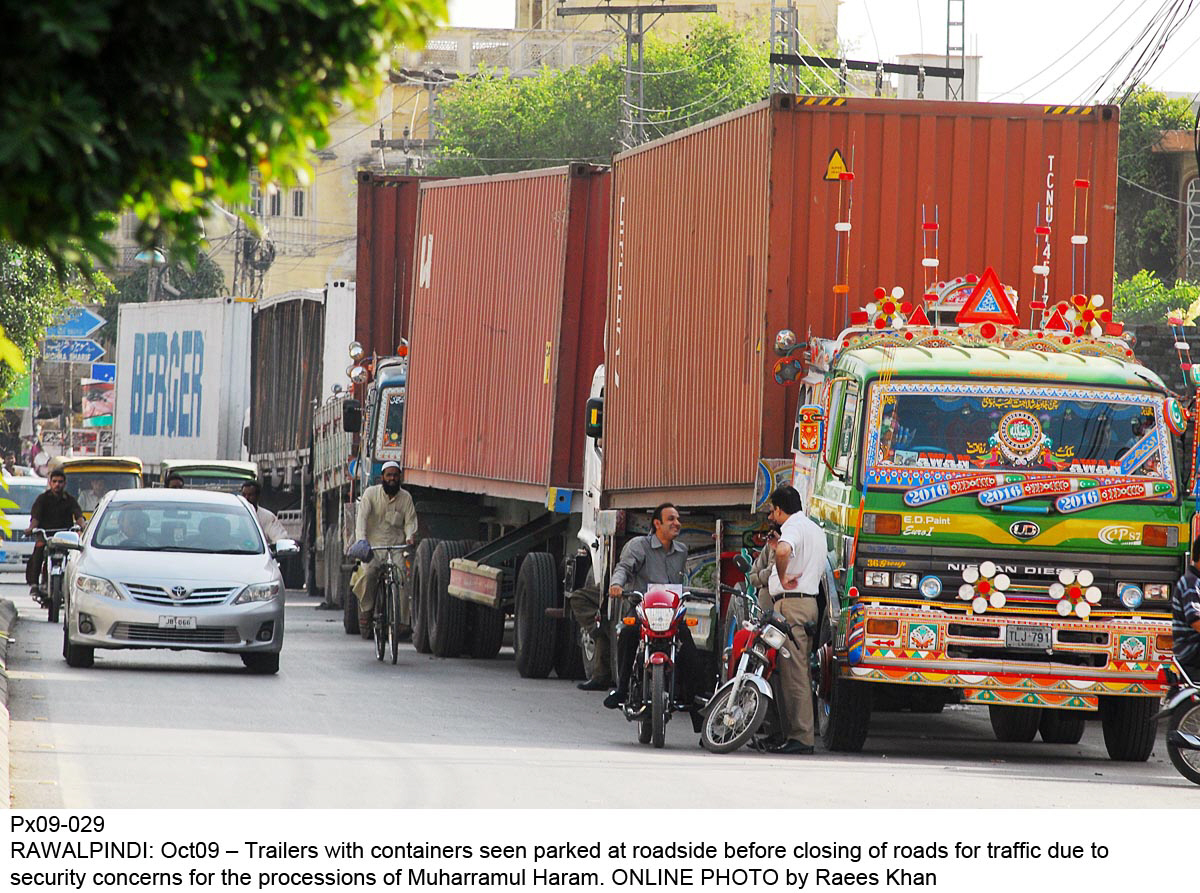 ---
LAHORE: Truck drivers and cleaners across the province will be tested for Hepatitis B, C, AIDS, syphilis and other infectious diseases through biometric registration and blood screening under a project launched by the Punjab government.

"Truck drivers play a key role in trade and economic activities of the country as they transport goods worth millions of rupees from one place to another with honesty and responsibility," said Advisor to Chief Minister Punjab on Health Khawaja Salman Rafique while inaugurating the campaign on Tuesday at Babu Sabu Truck Adda on Bund Road.

Salman said that good health of the people associated with this business was essential. He added that the government believed 'prevention is better than cure' and the launching of this project is a part of this strategy.

Punjab AIDS Control Programme (PACP) Project Director Dr Adnan Zafar said a team of health department will be available in two shifts at Babu Sabu Truck Adda and they will conduct biometric registration of drivers and cleaners and take blood samples for screening. He added that the database would also be prepared.

Rapid blood test for Hepatitis B will be conducted on the spot and the person would be vaccinated right away if report came negative, said Dr Adnan. Moreover, the health department will receive remaining test reports after a few days and will keep them confidential, he said, adding that the person would be provided treatment free of charge.

He pointed out that the project would also be launched in other districts and the target of registration and blood screening of 150,000 people would be completed within a year.

Salman said that the community participation was inevitable to make the programme a success. He appreciated President Truck Drivers Association Ch. Zulfiqar and other office bearers for their cooperation in this regard.

Salman further said the government spent Rs15 billion on the prevention of polio, including the expenditure of salaries of polio workers. Some people misbehaved with polio workers during the campaign, he said, adding that billions of rupees could be saved if people brought their children to vaccinate them at vaccination centres.

Published in The Express Tribune, November 2nd, 2016.

 
COMMENTS
Comments are moderated and generally will be posted if they are on-topic and not abusive.
For more information, please see our Comments FAQ