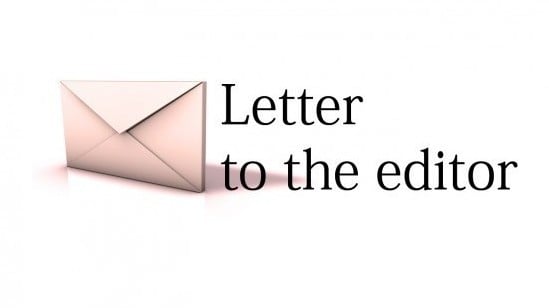 ---
CHARLOTTE: This is with reference to your editorial 'In the name of religion' (May 9). The situation we find ourselves in today basically boils down to how much leeway and freedom our so-called maulvis have in our country.

I say this because the kind of liberty that they have in Pakistan is unheard of in most other Muslim countries. Take for instance even Saudi Arabia where the prayer leader deliver a khutba which has to be approved by the religious authorities in advance. If religion is not affected in this manner in the country where Islam's Holy Lands are situated than why shouldn't the same strategy be tried out in Pakistan as well?

Why should the silent majority be held hostage by clerics who are mostly uneducated and illiterate and who mostly spread intolerance in society? Our religion is strong and we don't need such malicious elements whose interpretation is skewed to propagate its message.

Published in the Express Tribune, May 11th, 2010.
COMMENTS
Comments are moderated and generally will be posted if they are on-topic and not abusive.
For more information, please see our Comments FAQ