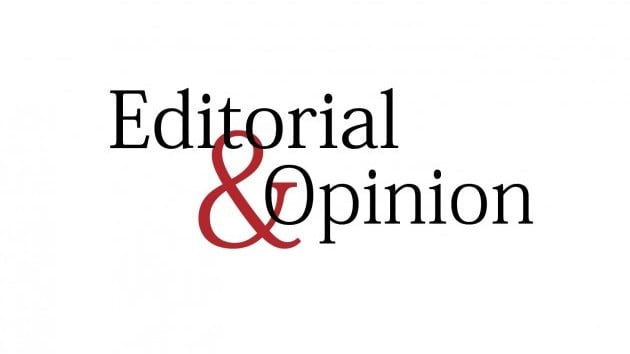 ---
The Obama administration's relatively encouraging attitude towards Pakistan and its anti-terror efforts has given way to a far tougher tone. Following the arrest of Faisal Shahzad, the US attorney general has blamed the Pakistani Taliban for the attempted bombing in New York's Times Square. The planting of the device by a person able to move freely between Pakistan and the US seems to have set off alarm bells in Washington, with Secretary of State Hillary Clinton warning of "serious consequences" if a terror plot succeeds.

So, after months of relative calm, Islamabad faces the heat once again. It blows in from several quarters in the US. The top American military commander in Kabul has met the COAS and urged a swifter move into North Waziristan. The Pakistan military, essentially for strategic regions, has so far steered away from this zone – known to be a Taliban stronghold. When the military launched an operation in South Waziristan it was believed that a large chunk of Taliban forces simply fled to North Waziristan. One heard of this even when the Swat operation began last year — with some reports even suggesting that Mullah Fazlullah had taken refuge there. Large chunks of North Waziristan are under de facto control of two men: Hafiz Gul Bahadur, reportedly considered a 'good' Taliban and Jalaluddin Haqqani (and increasingly his son Sirajuddin). The Haqqanis are considered by many in western capitals, and by some analysts in Pakistan, to be assets of the Pakistani establishment, given that they are Afghan Taliban and focus on battling western armies deployed in southern and eastern Afghanistan. Reluctance to go after the Haqqani network in particular seems to be a hangover from the days when the establishment believed in the principle of strategic depth which saw the Pakistan army using Afghanistan as a kind of a regrouping area in case of an attack by Indian land forces. Hence, this new push from Washington presents a dilemma for the Pakistan government and the army. The interior minister has confirmed receiving reports from the US which state that Faisal Shahzad had met Hakimullah Mehsud and the TTP's main trainer Qari Mehsud Hussain in North Waziristan. If there is evidence to substantiate these assertions – as seems likely – the foreign minister's reiteration of the stance that Shahzad is a US citizen will have little real bearing. The bombers nationality is after all hardly relevant, given that even if he today holds an American passport, his links with Pakistan, his origin from the country and, it now appears, his contacts with the Taliban who are based in Fata are beyond doubt. The task Islamabad faces is not an enviable one. But the bottom line is that Pakistan needs to go after the militants in North Waziristan for its own sake. The problem is that its initial disinterest in doing this and the American pressure now will mean that if and when an operation is carried out in North Waziristan, most Pakistanis will see it as being carried out precisely on Washington's goading. And that will make it all the harder to sell to the general public. However, this should not be taken to mean that an operation should not be carried out, only that it would have been far better had this realisation dawned on Islamabad before the whole Faisal Shahzad affair.

So what should the government do now? It should build a consensus for action in and outside of parliament and in the media as well. This means convincing the people that an operation to eliminate the safe haven that the TTP and al Qaeda enjoy in North Waziristan has to be eliminated and that the Haqqani network must be taken apart as well. Of course, this will take a toll in terms of lives and other costs but then we are not entirely innocent of involvement in the Taliban becoming a potent force. Perhaps, those who created the Taliban and helped them march and take Kabul in the 1990s did not expect that one day the monster that they had created would come to bite them with a vengeance.

Published in the Express Tribune, May 11th, 2010.
COMMENTS (6)
Comments are moderated and generally will be posted if they are on-topic and not abusive.
For more information, please see our Comments FAQ