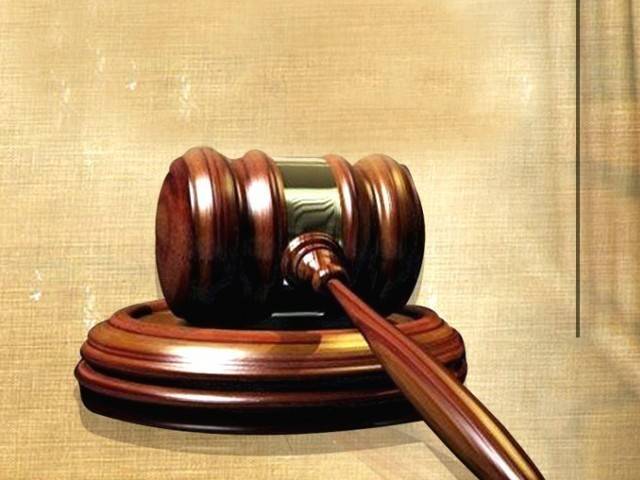 ---
HARIPUR: A district court in Haripur has ordered that an FIR be registered against policemen who had barged into a wedding ceremony in Khoee Nara village, harassed the guests, detained a newlywed couple, and took away valuables.

In a subsequent scuffle, a police van had also caught fire.

According to orders issued on Thursday by Haripur Additional Sessions Judge Amjad Hussain, the police were directed to register an FIR for the petitioner against Khanpur Police Station officers.

Jamal Din, who had filed the petition, said that on July 27, two policemen had barged into the wedding of his granddaughter while searching for Bilal, Din's maternal grandson, in connection with an active investigation.

The petitioner said that the officials forced their way into his house without any warrant or any women police accompanying them. Din had further claimed in his petition that guests gathered for the ceremony objected to the behaviour of the policemen. Annoyed, the cops called for backup and ASI Muhammad Nawaz, in charge of the Pind Muneem police post, came with additional officers. The police reinforcments fired into the air, which caused one of their vans to catch fire, and detained the bride and the bridegroom, along with
other guests.

Later, Din claimed through his counsels Advocate Jawad Habib and Rab Nawaz, the court that the policemen had taken away two vehicles, a buffalo, four goats, gold ornaments and damaged household articles. Din further told the court that a complaint to the inspector general of the K-P Police yielded no consequence, leaving him no option but to move the court.

During proceedings, Advocate Habib said the Khanpur SHO had admitted in written replies that the police impounded two vehicles as case property, claiming they had been used to attack. The SHO further admitted that they had impounded four goats from the house in "good faith to protect them from being stolen".

The police, however, denied taking the bride and groom into custody or taking away any gold ornaments.

Published in The Express Tribune, October 28th, 2016.
COMMENTS
Comments are moderated and generally will be posted if they are on-topic and not abusive.
For more information, please see our Comments FAQ