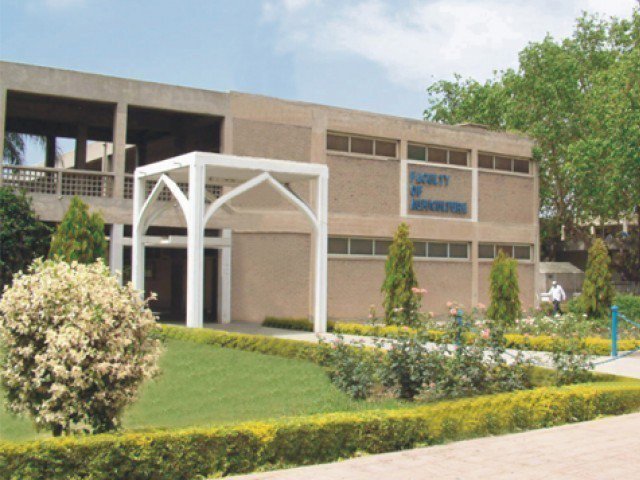 ---
FAISALABAD: There is a dire need to adopt modern and innovative teaching techniques in order to motivate students and polish their professional skills, said University of Agriculture Faisalabad Vice-Chancellor Dr Iqrar Ahmad Khan.

He was speaking at the concluding session of a four-day workshop on 'Hybrid Course Design and Development' organised for teachers of the university on Friday.

The workshop was organised by the UAF in collaboration with the US-Pakistan Centre of Advanced Studies in Agriculture and Food Security University of Agriculture Faisalabad (USPCAS).

Dr Iqrar said the varsity was setting up a teacher resource centre for equipping teachers with modern trends and would introduce hybrid courses in the near future.

"In the modern world it is imperative to adopt the technology for teaching in order to maintain the interest of students," said Dr Iqrar, adding UAF has started several online courses and we also put lectures on the internet to help students. He said best practices in information design, presentation concepts and video production methods were imparted. Two professors from the University of California, James R Carey and Thomas L Rost, imparted the training to 50 teachers through lecture materials, demonstrations and exercises.

Prof James said teaching methods with technological support had become essential to motivate students to acquire new skills.

Prof Thomas said the specific aims for the workshops are to increase participants' knowledge of the efficiencies in the use of learning management systems and of best practices in information design, presentation concepts, and video production methods.

USPCAS official Dr Bashir Ahmad urged the teaching community to adopt modern means of communication to hone the skills of students.

Published in The Express Tribune, October 22nd, 2016.