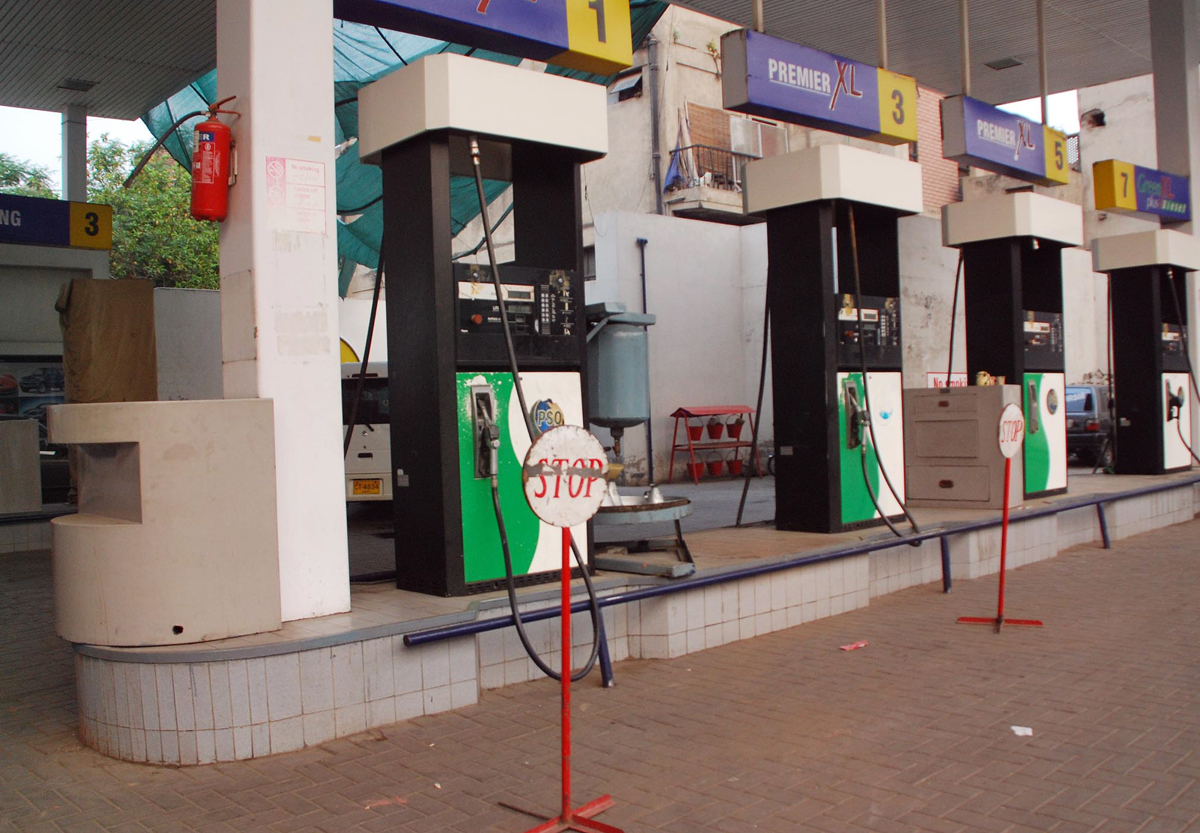 ---
ISLAMABAD: Pakistan State Oil (PSO) has assured consumers that its outlets across the country will have no shortage of motor gasoline (petrol) in coming days in the wake of government's decision to import higher grades of fuel and the resultant compliance by all oil marketing companies.

"The company has sufficient quantities of mogas (motor gasoline) and assures the public that there will be no shortage of fuel for its customers at PSO outlets across the country," the oil marketing company said in a statement on Thursday.

Petrol shortage

PSO made it clear that it did not operate on short-term gains and would continue to honour its commitment to providing fuel to the nation under all circumstances irrespective of commercial benefits as the company's topmost priority.

"PSO will always strive to ensure a smooth fuel supply. All retail outlets (of the company) are receiving regular fuel supplies and there is no disruption to the supply chain network anywhere in the country," it said. In a bid to meet higher emission standards, the government has decided to replace Research Octane Number (RON) 87 petrol with higher grades. The import of RON 92 will start from November this year.

PSO said it had awarded contracts for imports and first consignment bringing 55,000 tons would reach the country next month.

PSO sends back ship carrying poor quality petrol

The high octane blending component (HOBC) - a higher-grade fuel mostly consumed in luxury vehicles - being sold in Pakistan is of RON-97 grade. Domestic refineries, except for Attock Refinery which produces RON 87, will be churning out RON 90 petrol from the beginning of next month.

"The policy steps are a paradigm shift for Pakistan's oil industry and are aimed at providing clean fuels, which will assist climate change plans of the country," PSO said.

Published in The Express Tribune, October 21st, 2016.

Like Business on Facebook, follow @TribuneBiz on Twitter to stay informed and join in the conversation.