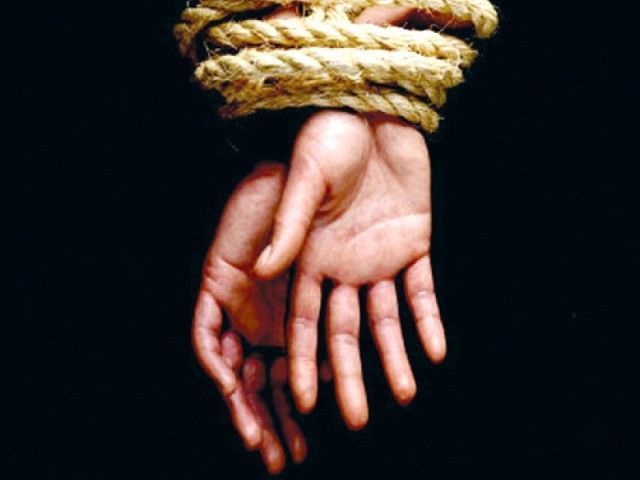 ---
KARACHI: The Saudabad teenagers' drama concluded as a domestic dispute after the three girls, who had earlier claimed that they were kidnapped, deposed in a court that they were never abducted and that they had fled homes due to their parents' anger.

On Wednesday, an East district judicial magistrate handed over the three schoolgirls to their parents with a direction not to subject them to violent behaviour to avert such incident again.

The kidnapping that never was

Meanwhile, the magistrate sent the five suspects, most of them also underage, to prison on judicial remand and directed the investigation officer to submit a charge-sheet and medical reports of the girls on the next hearing after two weeks.

The fact that the girls were never kidnapped and had left their homes on their own will was established when the police, with the help of the Citizen-Police Liaison Committee and Anti-Violent Crime Cell, recovered them from a house in Liaquatabad on October 16.

The same was also revealed in court by the girls themselves when the judicial magistrate, Abdul Samad, asked them about what had happened. The class nine students were brought to the court from a shelter home. The girls said that their parents subjected them to domestic violence and they left their homes over this. In their statement, they did not implicate any of the suspects in any offence.

Three schoolgirls still 'missing'

Since the parents had sought the custody of the girls, the magistrate allowed them to take their children with them. They were directed to a submit a surety of Rs300,000 as a guarantee to present them on the next hearing.

About the fate of the five suspects held for allegedly kidnapping the girls, the judge observed that though it has been confirmed that no such incident happened but the final decision will be given after the medical examination reports land in the court.

Published in The Express Tribune, October 19th, 2016.