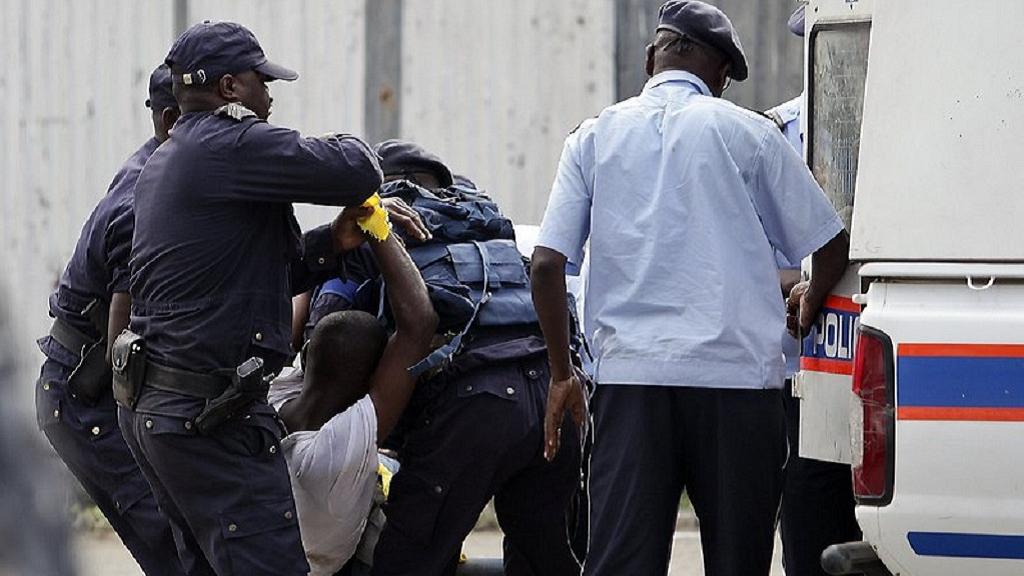 ---
LUANDA: At least eight spectators were killed at a music festival in Angola at the weekend, police said Tuesday, with one witness saying that a stampede started at the over-crowded stadium where doors had been locked.

Police in the western city of Benguela issued a statement "announcing the death of eight citizens for reasons that remain to be determined", adding that an investigation had been launched.

Nelson Sul, an Angolan journalist at the Afromusic festival on Sunday evening, said the toll could be higher

Panic stricken nightmare: 'There was a loud blast, then smoke filled the room'

"There are more bodies in morgues in the city. The criminal investigation service told me that the death toll was 20," he said.

"There was panic at the end of the concert because the police were looking for criminals in the stadium and exits were locked."

The event brought together leading Angolan musicians including stars of kizomba, a popular local genre.
COMMENTS
Comments are moderated and generally will be posted if they are on-topic and not abusive.
For more information, please see our Comments FAQ