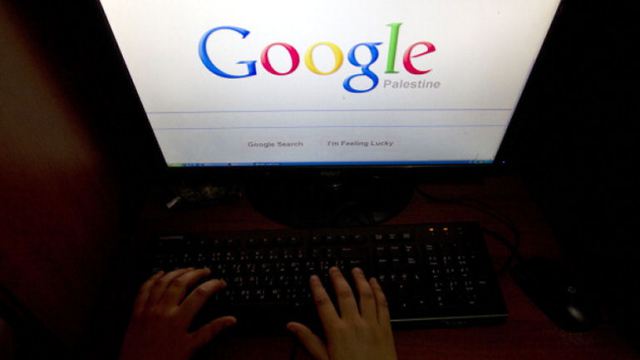 ---
Google is changing the way search results appear for phones and computers. In a few months' time, you will start getting different results on mobile as compared to desktop, even if you use the exact same search words as Google, the tech giant has started indexing mobile websites separately.

Google to release WiFi device with 'smart feature' on October 4

.@methode: Google creating a sep mobile index, which will be it's primary index. Desktop will be a secondary index,less up to date #Pubcon

— Lisa Barone (@LisaBarone) October 13, 2016

Gary Illyes, the company's trends analyst, revealed that Google will still maintain a desktop index but it won't be as up to date as the mobile one.

Google has launched several such features differentiating the two domains. Last year, it added a feature that made sure its mobile search results prioritise websites optimised for phones. The tech giant also started marking Accelerated Mobile Pages (AMP) on the results page, that lets users choose websites with the fastest loading time.

Google will still have a desktop index, it just won't be as fresh as the mobile index. #pubcon

— Lisa Barone (@LisaBarone) October 13, 2016

Google Maps replaces direction arrow in favour of blue beam

These changes mean that the companies maintaining websites and online publishers would have to make sure their sites are mobile friendly if they want to be properly indexed by Google.

This article originally appeared on Engadget.
COMMENTS
Comments are moderated and generally will be posted if they are on-topic and not abusive.
For more information, please see our Comments FAQ