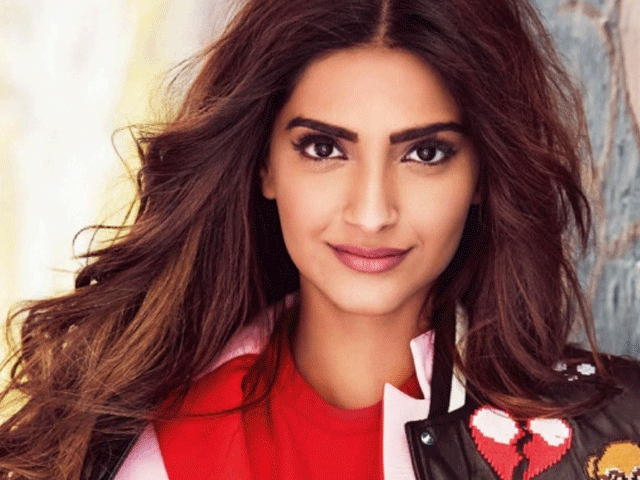 ---
If the thought of an Indian version of 50 Shades of Grey gives you chills, you may want to hold tight because Sonam Kapoor has something much bigger in store with her choice of cast.

Speaking in an interview with Neha Dhupia in the show #NoFilterNeha Sonam revealed she would cast Bollywood's adorable couple Alia Bhatt and Sidharth Malhotra in the adaptation of the film, should there be one.

"Who looks virginal? Maybe Alia and for the boy, someone really hot. Siddharth!" she said.

Must read: Sonam Kapoor busts myth of 'celebrity flawlessness' in epic essay

Sonam said that she hasn't seen the movie, "I haven't seen the film and it was one of those books that I read and I'm sorry to say, I enjoyed it. It was so bad that it's good! I actually like the characters a lot in that."

Revealed: Sonam lifts the lid on Karan Johar's secret

The 31-year-old diva shared that she would cast Kangana Ranaut in the adaptation of Confessions of a shopaholic.

"She's one of my favorite actresses. I would say me but again, I would say Kangana Ranaut," she said.

She further dished out about her choices in the Bollywood version of Devil Wears Prada saying, "Obviously for Meryl Streep's character, I would say Shabana Azmi because she is so brilliant."

"For Anne Hathaway's character, I would say Shraddha Kapoor. Anne Hathaway has this vibe which Shraddha has I feel. She's cute, that's what Anne Hathaway is," she added.

Do you agree with her choices?

Have something to add to the story? Share it in the comments below.