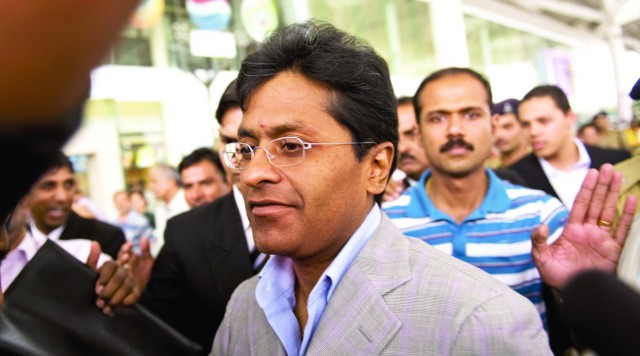 ---
NEW DEHLI: Lalit Modi, the suspended chairman and commissioner of the Indian Premier League (IPL), is filing a defamation suit against Giles Clarke, chairman of the England and Wales Cricket Board (ECB), for making an "unfounded charge" that he was behind a planned unofficial Twenty20 league in England.

"How could I go with a proposition like the one Clarke credits me with when I was the person who was opposed to the Indian Cricket League (ICL), the Arab League and the US League," said Modi. "When I insisted that all players should get a clearance to play in the IPL, could I do anything going behind the ECB's back?"

Clarke is now also facing possible legal action from sports marketing giant IMG for dragging its name into the controversy. Clarke sent an email to the BCCI stating that Modi and three county officials met to discuss plans for an IPL-like Twenty20 league without any board's knowledge.