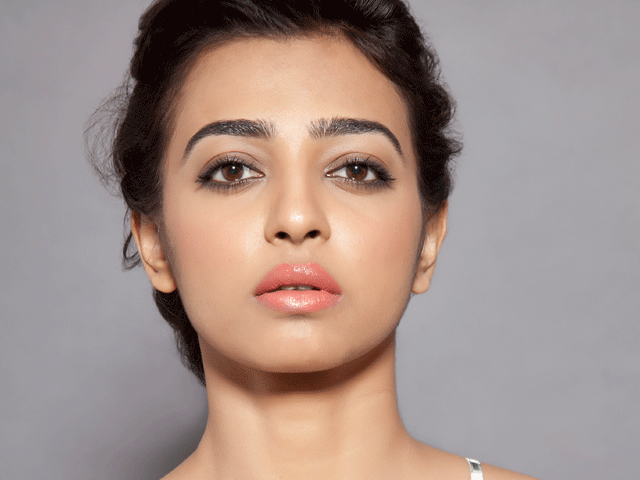 ---
Radhika Apte's film Parched, a film about female friendships and the exploration of one's sexuality, garnered more attention because of a few leaked intimate scenes than its theme.

Sonam Kapoor schools younger brother about sexism in Bollywood

Recently a reporter asked Radhika, "Is it necessary to become bold or controversial to become successful?"

"My friend, you saw the clip? You shared it with others? You are the person controversies are made out of," Radhika retorted.

She didn't stop there and further destroyed the reporter by saying, "I am an artist, if I am required to do a certain job, I'll do it. If you get out of your cocoon and look at world cinema and what people are successfully doing, you'll probably not ask me this question."




"People ashamed of their own bodies have curiosity about others' bodies. If you want to see a naked body tomorrow, you can see yourself in the mirror rather than my clip and then we can talk about this," the actor went on to say.

Here's Humayun Saeed's take on the Bollywood ban on Pakistani actors

Radhika later told the reporter to get over himself when he approached the actor with an apology saying he had hurt her.

Watch the video here:


COMMENTS (5)
Comments are moderated and generally will be posted if they are on-topic and not abusive.
For more information, please see our Comments FAQ