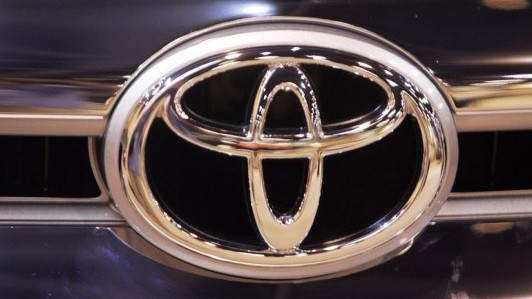 ---
TOKYO: Japan's embattled auto giant Toyota will likely post an operating profit of around one billion dollars for the year to March despite worldwide safety recalls, a local newspaper reported on Sunday.

Toyota, which is to release its annual results on Tuesday, may report an operating profit of up to 100 billion yen (1.09 billion dollars), the Yomiuri newspaper reported, without citing sources.

The world's top automaker posted a net loss of 4.4 billion dollars in the year to March 2009, the first time ever it had sunk into the red, as global car sales collapsed during the recession. Its annual operating loss that year was 461 billion yen.

Announcing those results in May last year, Toyota warned that it faced a net loss of 550 billion yen and an operating loss of 850 billion yen in the year to March 2010.

In addition to the industrial slump, Toyota's reputation has taken a severe battering after it recalled about 10 million vehicles worldwide, mostly for problems with sudden acceleration.

But its global sales have nevertheless been recovering steadily. In March, worldwide sales surged 26 percent year-on-year while global production jumped over 80 percent compared with a year ago, when the industry scaled back to cope with evaporating demand.
COMMENTS
Comments are moderated and generally will be posted if they are on-topic and not abusive.
For more information, please see our Comments FAQ