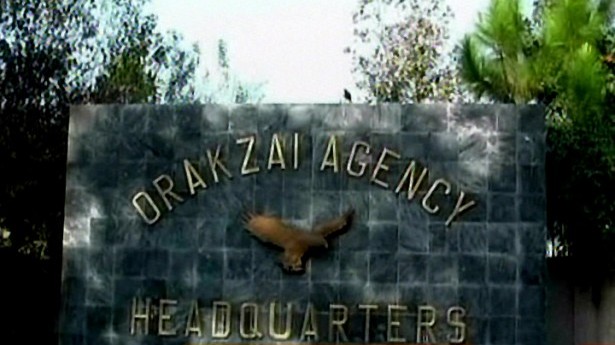 ---
ORAKZAI:
As military onslaught against insurgents continues in Orakzai Agency, 33 militants were killed in the latest encounter in both lower and upper areas of the agency on Sunday.
Sixteen militants were killed and 15 others injured in clashes with security forces in upper Orakzai Agency.
Thirteen more militants were killed and four injured earlier when gunship helicopters pounded their hideouts in the Shana Gharri area of Lower Orakzai.
Two security personnel were also injured in clashes in the agency.
COMMENTS
Comments are moderated and generally will be posted if they are on-topic and not abusive.
For more information, please see our Comments FAQ