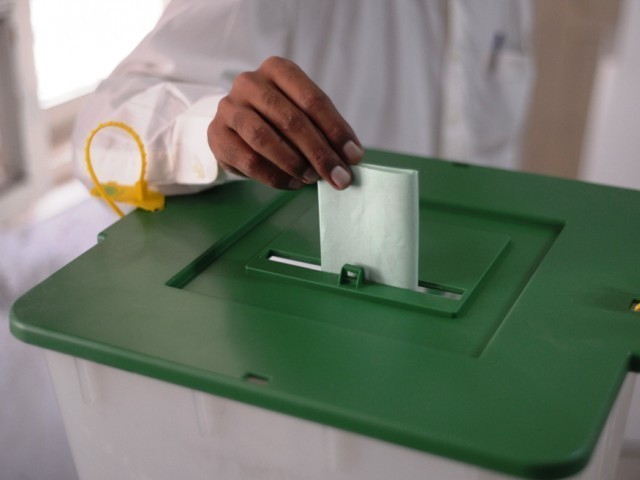 ---
PESHAWAR: The local government and rural development departments have proposed three more amendments to the Khyber-Pakhtunkhwa Local Government Act 2013.

One of the proposals favours withholding elections on minorities' seats where members are not registered, said a local government department official who was involved in the preparation of the draft.

Currently, there are around 3,000 out of a total of 3,500 seats reserved for religious minorities that are vacant across Khyber-Pakhtunkwha (KP) owing to unavailability of minorities in the said constituencies.

As per the Local Government Act, the poll supervisory body has to conduct elections in every vacant seat within three months of the seat being vacated.

The official stated that the election commission requested the government to make the amendment so that the electoral body's resources are not wasted on conducting elections time and again.

Another amendment proposing separate local body elections for new tehsils has also been sent to the cabinet for approval.

Under the current act, there is no provision in the law for conducting elections in newly notified tehsils in the province. The elections are currently held in those tehsils and districts which are notified under the West Pakistan Land Revenue Act 1967.

Moreover, another important amendment which has been proposed was the provision of powers to the naib nazim of every council.

The official said it has been proposed that the naib nazim be given powers as defined in the Local Government Act, 2001.

He also said the government should keep making amendments in the local government act to resolve any issues.

Published in The Express Tribune, September 20th, 2016.
COMMENTS
Comments are moderated and generally will be posted if they are on-topic and not abusive.
For more information, please see our Comments FAQ