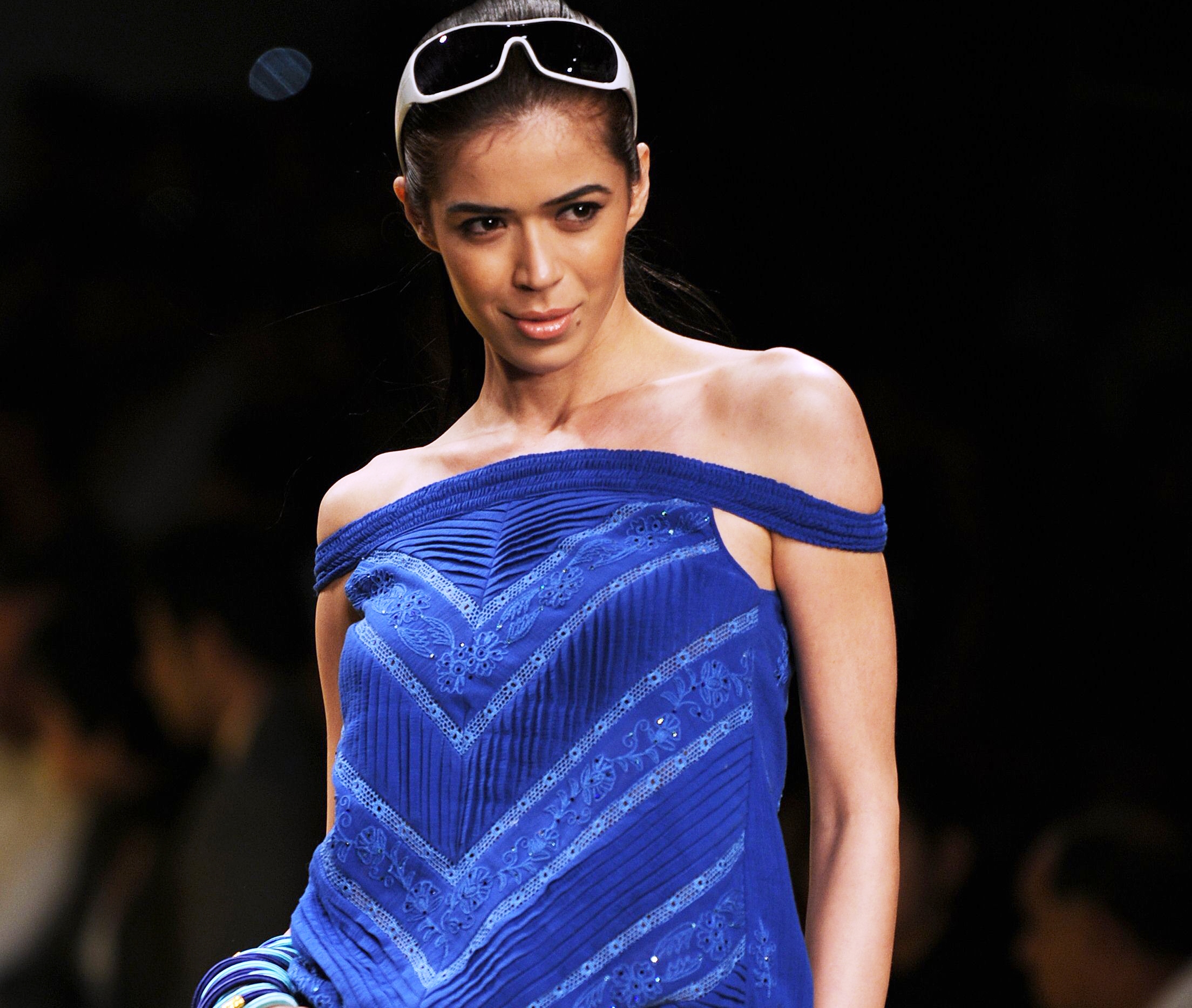 ---
NEW DEHLI: Indian tycoon Mukesh Ambani will abide by a court ruling ordering him to renegotiate a deal sharing the family's gas wealth, his firm said on Saturday after his legal victory against his brother Anil.

In a landmark decision Friday capping a vitriolic family feud, India's Supreme Court rejected a deal between the estranged siblings involving sharing of resources from the nation's richest gas field off India's east coast. Reliance Industries Ltd (RIL), led by Mukesh, will renegotiate the gas supply pact with his brother's Reliance Natural Resources LTD (RNRL) "in the manner and within the (six-week) time frame" set by the court, the statement said.

Anil had demanded the honouring of a 2005 pact between the billionaire siblings allowing RNRL to buy gas for 17 years from the Krishna Godavari Basin owned by Mukesh at a price far below one later set by the government. Mukesh, 53, sought to have the deal scrapped and said Anil must pay the price stipulated by the government -- a position upheld by the court which said the gas belonged to the nation and could not be sold for a cut-rate price. As a result of the ruling, Mukesh's company gains higher revenues while the government gets bigger royalties.

Indian newspapers splashed news of the court decision on their front pages. "It's win-win for Mukesh and the government," said the Times of India. Mukesh said in the statement he hoped the judgment would bring a "permanent closure to the incessant distortion of facts and malicious allegations" being levelled by his brother's company.

After the judgement, shares of Anil's company, which was counting on the cheap gas to supply planned power plants, crashed 23 percent to 52.75 rupees. Reliance Industries' shares rose 2.27 percent to 1,033.85. Analysts have upgraded the share outlook for Reliance Industries but say the stock of RNRL could fall further as it will have to shell out far more money to buy gas for its key power projects.
COMMENTS
Comments are moderated and generally will be posted if they are on-topic and not abusive.
For more information, please see our Comments FAQ