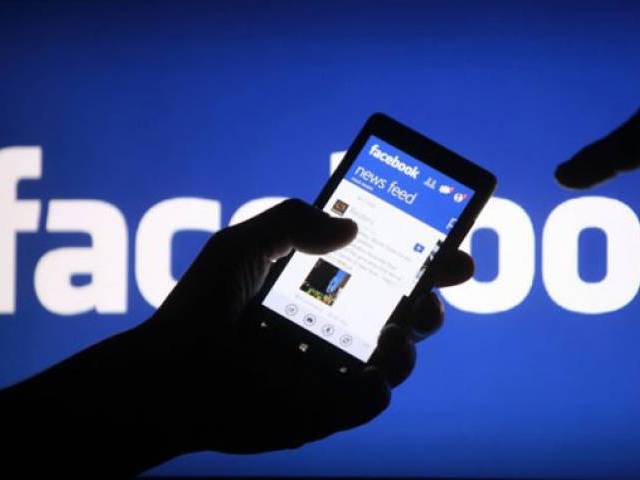 ---
ISLAMABAD: The National Highways and Motorway Police (NHMP) have suspended one of its officers for not responding upon being informed by a motorist that he had been attacked by unknown persons on the Motorway near Bhera Interchange.

Mohammad Omar Shahid, a resident of Lahore, posted on his Facebook timeline that he was travelling in his car from Lahore to Islamabad on the night of September 8, when his car was pelted with a stone by unidentified persons.

"I heard a loud explosion and my passenger seat window burst and glass pieces exploded onto my face and my arm like multiple stings," he wrote in the post.

However, Shahid did not slow down and stopped a few kilometres ahead when he saw a motorway police patrol.

He narrated the story to the NHMP patrolling officials but was stunned by their apathy.

The officer told him that it was a tactic by robbers to pelt stones at the vehicles, and loot them when they stop.

"Go straight, you will reach Bhera after 30 kilometres. Have something to drink there and go to Islamabad. You won't face any trouble after this area," Shahid quoted the officer as saying.

The post, which also showed shattered window pane and a rock lying at the back seat, went viral and police high-ups took notice of it.

On Sunday, an NHMP spokesperson said that sub-inspector Muhammad Iqbal had been suspended and an inquiry initiated against him for not responding to the complainant positively.

He said that SSP Masroor Alam Kolachi along with Sargodha district police officer visited the site and after an inquiry found that Iqbal did not follow the procedure when he received the complaint.

He said patrolling had been increased in the area in coordination with the Sargodha police.

Islamabad Police Inspector-General Tariq Yasin said no such robbery attempts had been reported to the NHMP or Sargodha police in the past.

"In recent past, there are no such incidents of robbery or such kind in this area …  but all possibilities are being explored and police has started working on the incident. Immediate search operation is being carried out in that vicinity, special Elite and police vehicles have been deputed to patrol on motorway. Motorway police has also enhanced their patrolling in this section. We assure people who travel on motorway or visit Sargodha about safe highways and trouble free travel not only on Eid but otherwise also," he wrote on Facebook on Saturday.

Published in The Express Tribune, September 12th, 2016.
COMMENTS
Comments are moderated and generally will be posted if they are on-topic and not abusive.
For more information, please see our Comments FAQ