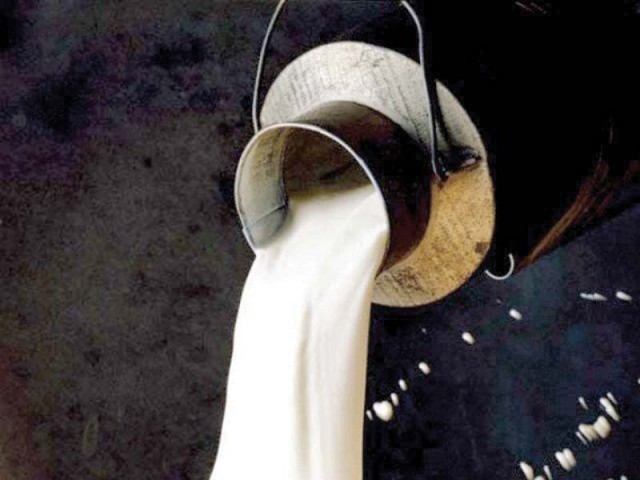 ---
LAHORE: Supreme Court on Friday directed the Punjab Food Authority to take strict action against companies involved in producing substandard food and selling adulterated milk.

A two-judge bench headed by Justice Mian Saqib Nisar observed that the companies selling substandard food did not deserve any concession and that action should be taken against them.

"If my own brother asked me to relax restrictions on a company selling adulterated food, I would have to send him to jail," remarked Justice Nisar. The bench also praised Punjab Food Authority Director Ayesha Mumtaz for taking action against companies manufacturing substandard food in the province.

The SC also directed the authority to take action against two companies manufacturing milk products.

At a previous hearing, the Livestock Department had submitted reports regarding contaminated water and adulterated milk.

Barrister Zafarullah Khan, the lawyer who had complained of sale of unsafe water and substandard milk, had objected to the reports, saying they were compiled five years ago.

He said the reports contained many cases of sale of contaminated water and unhygienic milk.

"Despite this, no action was taken by the authorities," he said.

Punjab Food Authority Director Ayesha Mumtaz had told the court that action was being taken against companies found selling substandard milk.

She said the authority had banned Premier Milk Company. Milk products of another company had also been banned.

The bench directed the authority to present complete record of action taken against companies producing substandard milk.

In his petition, Zafarullah Khan had said that adulterated milk was being sold in the market.

He said this was causing serious diseases.

"There is not a single laboratory in Pakistan capable of measuring contamination of chemicals in milk and water," the petition said.

Published in The Express Tribune, September 10th, 2016.