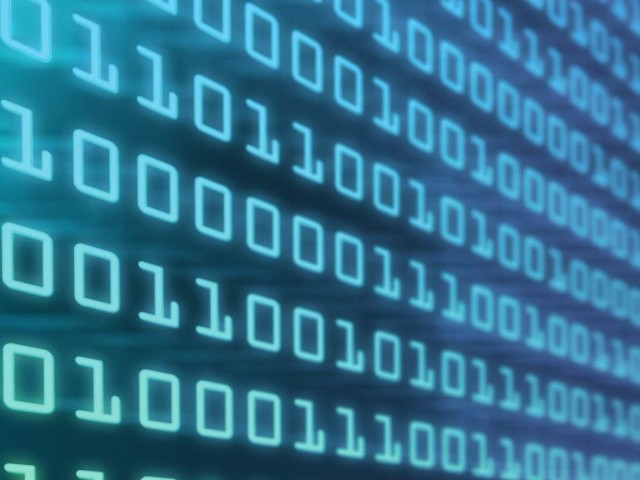 ---
ISLAMABAD: In its maiden meeting on Thursday, the inter-ministerial committee proposed that the Federal Investigation Agency should be appointed as the designated agency for investigating cybercrimes.

As per the recently enacted Prevention of Electronic Crimes Act (PECA) 2016, the government is required to designate an agency to deal with cybercrimes under section 29 of the law. The inter-ministerial committee was constituted by PM Nawaz Sharif to help implement the law.

What makes the Cybercrime bill atrocious is the intent behind it

The committee, chaired by Minister for Law and Justice Zahid Hamid extensively reviewed PECA 2016 in light of the committee's terms and conditions.

"Keeping in view the capacity and capability of the FIA to deal with cybercrimes, the committee may suggest FIA to be nominated as 'designated agency'," read a statement issued by the Ministry of Information Technology and Telecommunication.




The FIA already deals with cybercrimes under a special wing of the agency called the National Response Centre for Cyber Crime (NR3C).

NA approves controversial cybercrime bill

Moreover, the committee also discussed the nomination of courts where cybercrime cases would be prosecuted. Minister of State for Information Technology Anusha Rehman said that
cybercrime victims had waited for a long time for a proper law to deal with cases.

"But now we are fully confident that their grievances will be addressed appropriately," she said.

Published in The Express Tribune, September 9th, 2016.