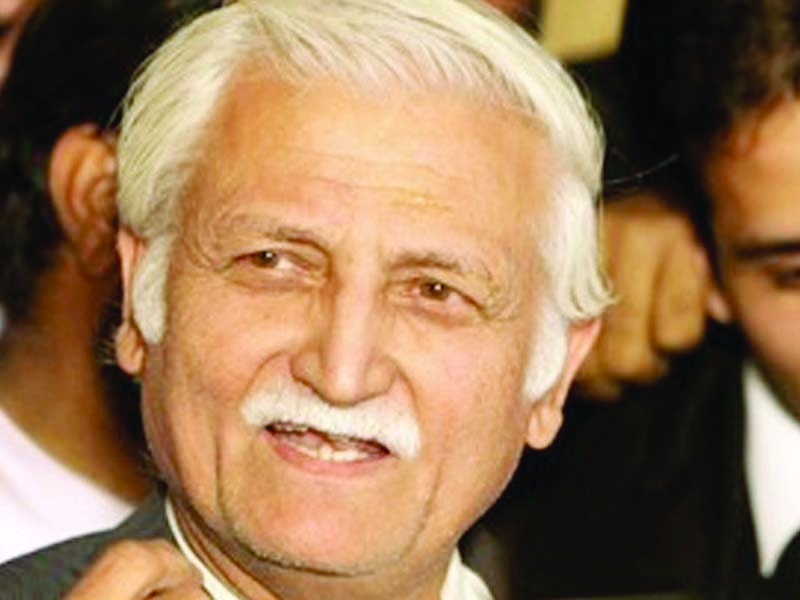 ---
ISLAMABAD: Deepening political turmoil has effectively kept two pro-women bills on the backburner.

A special parliamentary panel unanimously passed the anti-honour killing and anti-rape bills on July 21, paving the way for the proposed legislation to be adopted during the joint session.

Law and Justice Minister Zahid Hamid told media persons that both bills were scheduled to be presented in the joint sitting of parliament in the first week of August. But the political logjam over the Panama Papers seems to have overshadowed everything else.

The prime minister's daughter, Maryam Nawaz Sharif, had also tweeted back then that the two pro-women bills would soon be passed by parliament.

Earlier, the proposed laws – Criminal Laws Amendment Bill, 2015, and the Anti-Rape Laws (Criminal Laws Amendment) Bill, 2015 – had lapsed as they could not be passed by the National Assembly within the stipulated timeframe of 90 days.

About the undue delay in calling the joint session of parliament, Senator Farhatullah Babar told The Express Tribune: "The government is not serious about legislating on important issues."

Babar maintained that it was a matter of deep concern that the government is obsessed with protecting the prime minister from the fallout of the Panama Leaks and it is ignoring its basic responsibility."

These two bills had been originally presented in the Senate in January 2014 by a former senator Sughra Imam as a private member bills. However, they could not be presented during the joint sitting of parliament in April this year, in the face of opposition from the Jamiat Ulema-e-Islam-Fazl (JUI-F).

However, the government constituted a special body –Committee of Joint Sittings Bills – to speed up legislation on the long-delayed process.

After the anti-honour killing bill becomes an act of the parliament, relatives of the victim would only be able to pardon the killer of capital punishment, but killers would still face a mandatory life sentence of 14 years. In the anti-rape bill, a provision to conduct DNA tests on both the alleged victim and perpetrator was added for the first time. For the accused, the tests would be mandatory.

Under the bill, rape of minors, as well as the mentally and physically ill, would become punishable by death.

The fate of another bill, Pakistan Medical and Dental Council Bill, 2016 also hinges on the joint session of parliament as the bill has been passed by the National Assembly but not by the Senate within 90 days.

An official of the ministry of parliamentary affairs expressed hope that the prospects of the passage of these bills would be brighter during the current month (September) as sessions of the both houses of parliament would be under way. "It is hoped that the joint session may be called as lawmakers of both houses will be available."

Published in The Express Tribune, September 5th, 2016.