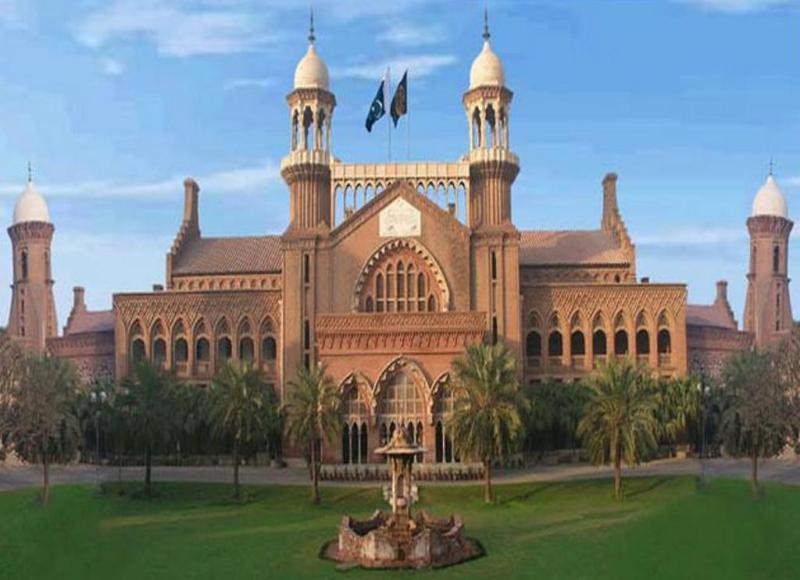 ---
LAHORE: Lahore High Court Chief Justice Syed Mansoor Ali Shah on Friday dismissed a petition seeking directions for Muttahida Qaumi Movement (MQM) leader Farooq Sattar to submit an affidavit to the court about his dissociation from party founder Altaf Hussain.

The chief justice declared the petition filed by Advocate Abdul Majeed as non-maintainable. Majeed submitted that Sattar had made anti-Pakistan speeches in the past. He said that Sattar had announced his dissociation from the MQM founder after the Rangers arrested him. He said it seemed as if Sattar was deceiving the armed forces and the Pakistani nation by issuing statements about his dissociation from Hussain.

He said that Sattar might have issued this statement to save his skin. He said that MQM leaders would reunite at the end of the ongoing operation in Karachi. If Sattar has really dissociated himself from Hussain, he said, he should say it on oath and submit an affidavit in this regard.

The chief justice said the court could not issue such a direction to Sattar.

Published in The Express Tribune, September 3rd, 2016.