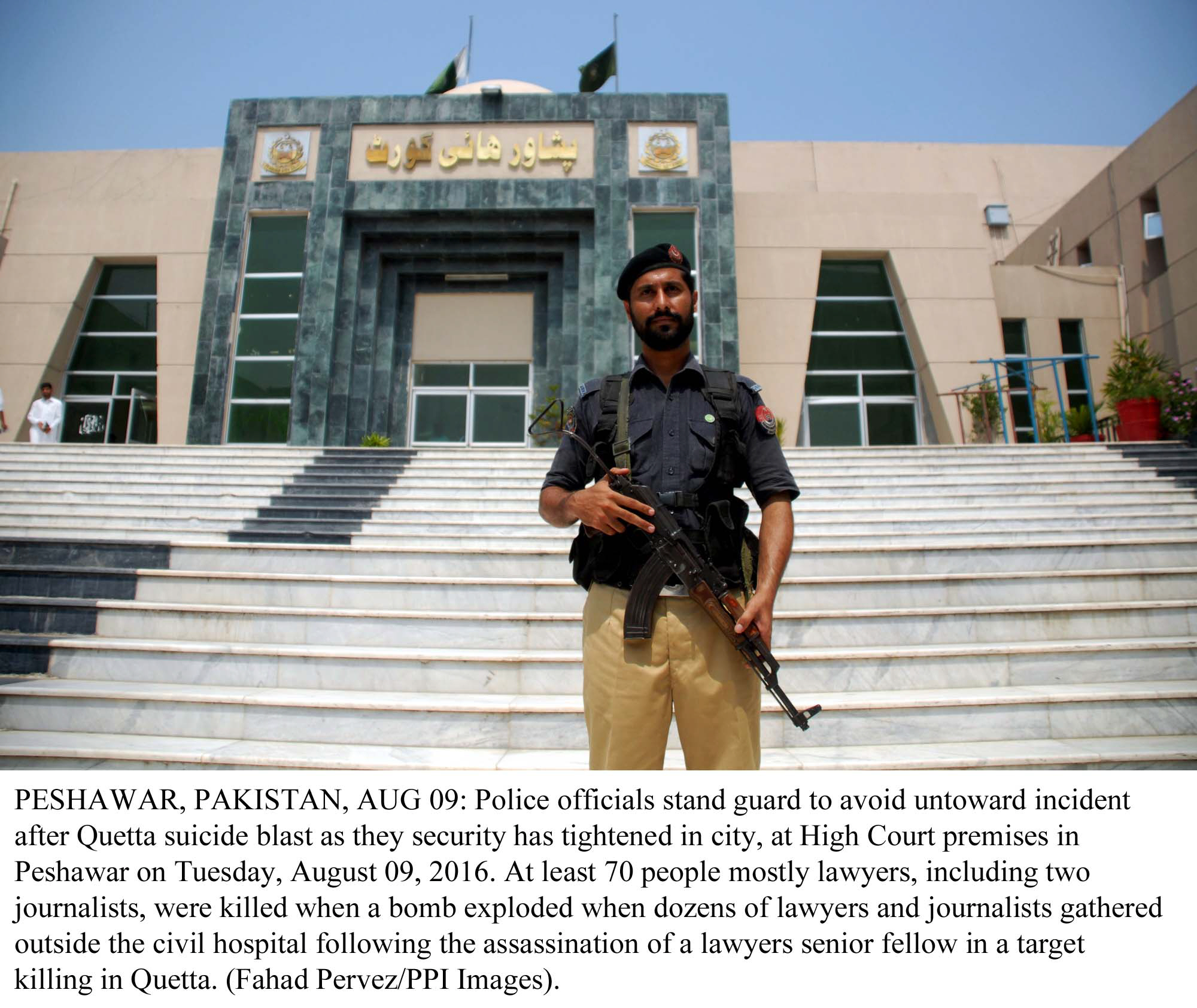 ---
PESHAWAR: The Peshawar High Court has ordered that a convict in a double murder case serve his two consecutive life sentences simultaneously. Justice Ibrahim Khan ruled that the convict would spend both life terms simultaneously rather than consecutively. A bench was hearing a petition filed on Friday by the convict, Dilber, a resident of Jalbai village of Swabi district, through his counsel Altaf Khan. It was told that the petitioner was charged in a murder case.

Altaf argued that he was arrested for killing Zar Gul and named in an FIR on December 23, 2002. He was sentenced to death by a trial court.

He said the petitioner, in another case that fell within the jurisdiction of the same police station, was nominated in another murder case and also handed the death sentence for this offence. The counsel said the petitioner approached the PHC against the trial court's verdicts where his death sentences were converted into two life terms to be spent consecutively.

He also argued that the convict's imprisonment was shortened by 90 months and 16 days and if both life terms were converted into one, he would be released on October 17, 2018.

Altaf said that jail authorities claimed the convict would spend both sentences consecutively which would not see him released before 2043.

"There are judgments of Justice Dost Muhammad Khan and of other courts in cases of a similar nature where consecutive life terms were converted into concurrent ones," he argued. He requested the bench to order jail authorities to nullify the order and ensure that the convict serve the sentence concurrently.

The bench, after hearing the arguments, accepted the petitioner's plea and ordered that he should spend both sentences simultaneously.

Published in The Express Tribune, September 3rd, 2016.