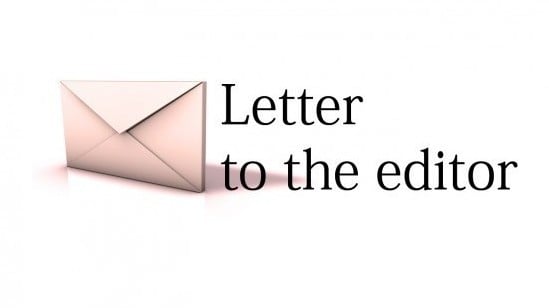 ---
KARACHI: This is with reference to your story on May 8 according to which Pervez Musharraf has announced his intention to contest the next election. The meeting at the National Press Club in Islamabad was called off because of pressure from the government. What was it that the former president was going to say that scared the government to this extent?

How can he be expected to come back and face the courts when a meeting of his supporters is not even allowed to be held? The decisions taken by the Musharraf government were truly for the betterment of Pakistan as a nation and not one individual.
COMMENTS (2)
Comments are moderated and generally will be posted if they are on-topic and not abusive.
For more information, please see our Comments FAQ