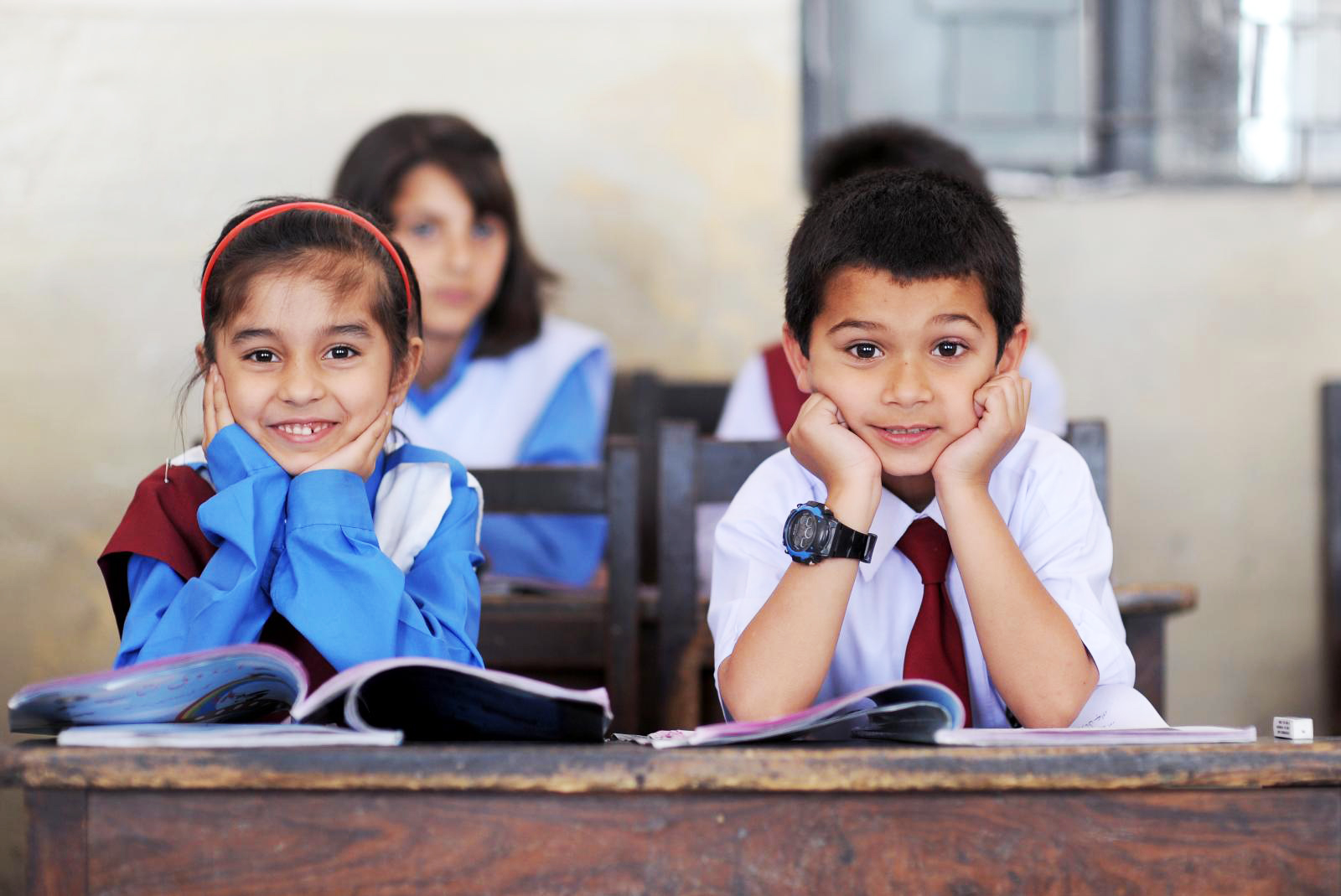 ---
PESHAWAR: Most schools in Khyber-Pakhtunkhwa do not only have teachers as many of them are usually absent from their duty. However, there are some teachers who take their jobs seriously and ensure education is imparted to their students.

It is the efforts of these devoted teachers that will be celebrated at an award ceremony scheduled for the coming week. The step will be taken to motivate teachers under the Teacher Incentive Programme 2015-16. "Everything for the programme is ready and the government would soon award the best teachers and best schools," K-P Education Sector Programme Liaison Manager Zunash Abbasi said while speaking to The Express Tribune. "It is a very motivational initiative taken by the education department for teachers of public schools in K-P."




She added the award would not only enhance the confidence of teachers but will also have an impact on the overall enrollment at schools and teachers' attendance.

Motivating move

K-P Elementary and Secondary Education department started the initiative in 2014 to encourage teachers and appreciate their hard work. Under this programme, the K-P government had awarded 120 schools in 2014-15 and had distributed Rs50 million among the best teachers and principals of government schools across the province.

However, according to the data issued by the elementary education department, the number of teachers and allocation for the programme has doubled in 2015-16.

This time at least 240 best schools, for girls and boys, have been nominated for which Rs110 million have been allocated in the budget of 2016-17.

According to the documents, a copy of which is available with The Express Tribune, Rs50,000 would be awarded to the best teacher and Rs100,000 would be given to the head teacher, based on his or her performance.

At least Rs450,000 would be distributed among seven teachers and a head teacher of the best performing school.

Selection criteria

The documents state that the procedure was carried out in two phases. In the first phase, schools were selected based on the indicators Independent Monitoring Unit had set. In the second phase, teachers and head teachers from those schools were picked.

The documents state the five selection indicators include increase in the school enrollment rate, as compared to last year's, increase in presence of students in class, decrease in student absenteeism, the attendance and absence of teachers, 100% participation of students in the Secondary School Certificate exams and the last indicator was based on the overall results of schools in the exam.

Published in The Express Tribune, August 29th, 2016.
COMMENTS
Comments are moderated and generally will be posted if they are on-topic and not abusive.
For more information, please see our Comments FAQ